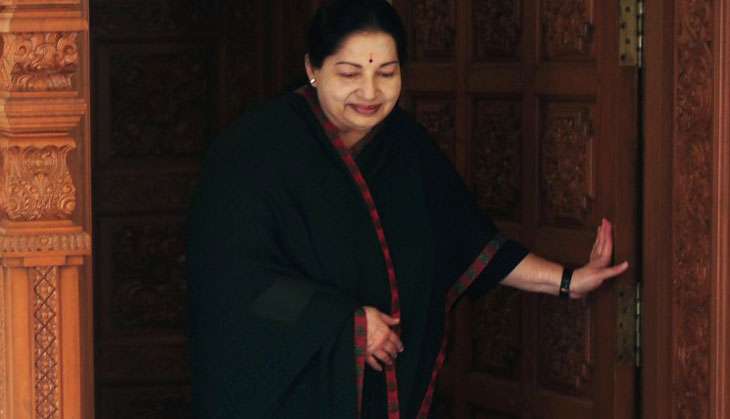 The Madras High Court on 6 October rejected 'publicity petition' asking the court to order the Tamil Nadu government to release an official statement on Tamil Chief Minister J Jayalalithaa's health.
A PIL, on 3 October, was filed by social activist KR Ramaswamy, stating that the public wants to know about the CM's health. Ramaswamy and the public want to know the "real facts" surrounding the CM's illness and treatment being administered.
The PIL petition had sought to know whether the CM was conscious and in good health to take important decisions, and to hold discussions with ministers and officials. He said the hospital's statements have not given a real picture of the disease and the treatment being administered to the CM.
The Opposition DMK had also said it is "regrettable" that the state government had not given details on her health despite their request in this regard.
Jayalalithaa, according to a press release released by the Apollo Hospitals on 3 October, is currently on respiratory support. She is also being given allied clinical measures for her infection.
Also Read: Tamil Nadu CM Jayalalithaa on respiratory support, says hospital
CM is responding adequately to the comprehensive treatment and had been advised further stay in the hospital, read the press release.
Jayalalithaa is admitted in Apollo Hospitals in Chennai since 22 September.