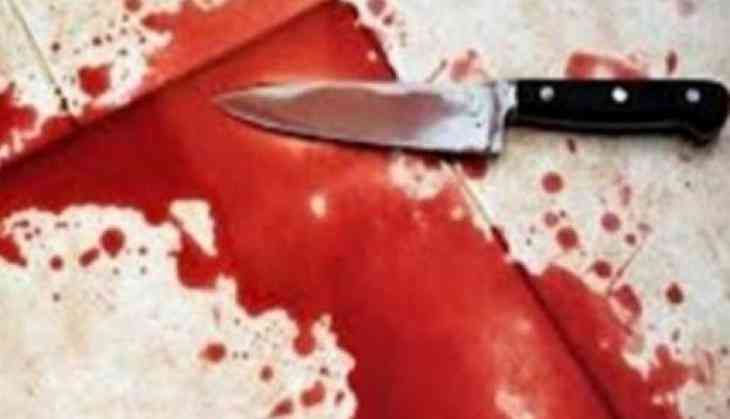 A 22-year-old woman called her ex-boyfriend for a sexual encounter, blindfolded him and slit his throat with the help of her boyfriend who also happened to be the friend of the deceased.
The story started in a train in which the accused Saira, the deceased Israfil and her boyfriend Rahim were travelling from Delhi to Bihar's Katihar. The two friends Israfil and Rahim were in an opposite berth. Both of the friends fell for the same girl so much as that both left the train before their home to escort the girl to Muzaffarpur, her home town.
After Rahim and Israfil came back from their home, they started to compete with each other to catch her attention but she was attracted towards Israel. They started to meet each other while she worked in Dwarka and he in Noida.
However, Israfil later married another woman two years down the line. Meanwhile, Rahim saw the opportunity to come back in Saira's life as her boyfriend. During this time, Saira and Israfil again started meeting secretly with each other. But things took ugly turn when she tried to keep him away.
After the police arrested Saira on Friday, she told police during interrogation that Israfil was blackmailing her to continue sexual relationship with him. When he allegedly threaten to reveal their encounter to Rahim, she drove her into blind rage.
On August 31, Saira called Rahim. He took the North East Express from Katihar to Anand Vihar and met her at Green Park Metro station on September 2 when they prepared their plan to kill Israfil.
Rahim became blind in love so much that a phone call from the girl forced him to come from Katihar (Bihar) to Delhi to murder Israfil.
She called Israfil, who was auto driver, and met him after 8 pm. They boarded the auto and headed towards Nodia Expressway. Near the Advant Business Park, she blindfoled him with her duptta, pulled out the knife hidden her clothes and slit his throat. Rahim reached the spot later.
Also read: Himachal Pradesh: At least 3 killed, 44 injured after HP Roadways bus carrying 47 passengers fell into a gorge; rescue underway