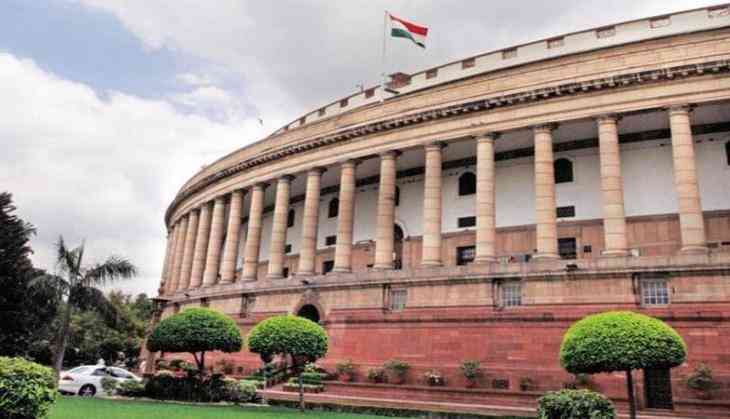 The Lok Sabha on Tuesday passed the Insolvency and Bankruptcy Code (Second Amendment) Bill, 2018.
Last month, President Ram Nath Kovind gave his assent to promulgate the Insolvency and Bankruptcy Code (Amendment) Ordinance, providing significant relief to home buyers by recognising their status as financial creditors.
Speaking on the same, the Ministry of Corporate Affairs Secretary Injeti Srinivas told ANI "Home buyers will be recognised as financial creditors now and will be a part of the decision-making process. Their voting share will increase as per their exposure and bargaining power will increase."
It will also enable home buyers to invoke Section 7 of the Insolvency and Bankruptcy Code (IBC), 2016 against errant developers.
The immediate benefit it provides is that it does not disqualify the promoter to bid for his enterprise undergoing the Corporate Insolvency Resolution Process (CIRP) provided the person is not a willful defaulter and does not attract other disqualifications.
(ANI)