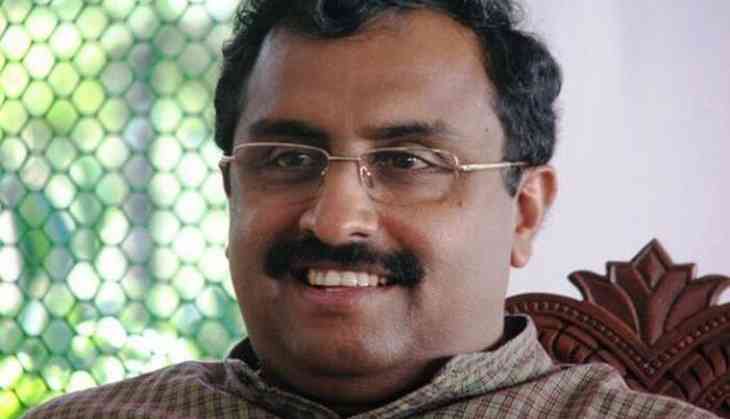 Ahead of Lok Sabha elections, as Bhartiya Janata Party (BJP) is eying on fetching majority votes, it's General Secretary Ram Madhav on Sunday said, Assam Finance Minister Himanta Biswa Sarma is a key person for the party in Northeast and is more important than Amit Shah for the affairs related to the region.
Madhav's statement came after he was asked why Sarma won't be contesting polls despite being responsible for 25 seats where Shah who is a party incharge of the entire country and still contesting from Gandhinagar.
"That means Himant Biswa Sarma's burden is much more than Amit Shah's, probably. Because he has to handle 5-6 governments here. He has to handle the entire election campaign in the Northeast," he said at a press conference in Assam's Guwahati.
"That needs a lot of energy and time, so the party cannot confine him to one seat. We needed his time and energy for the larger campaign for all candidates in the Northeast," he said.
BJP Party chief Amit Shah on Thursday night cleared that Sarma will not be offered a ticket to contest the Lok Sabha elections. The polling for General Elections will begin on Aprill 11 in 7 phases. The counting of votes is scheduled on May 23.
Also read: Kamal Haasan not contesting LS polls, promises 50 lakh jobs; says 'all candidates my faces'