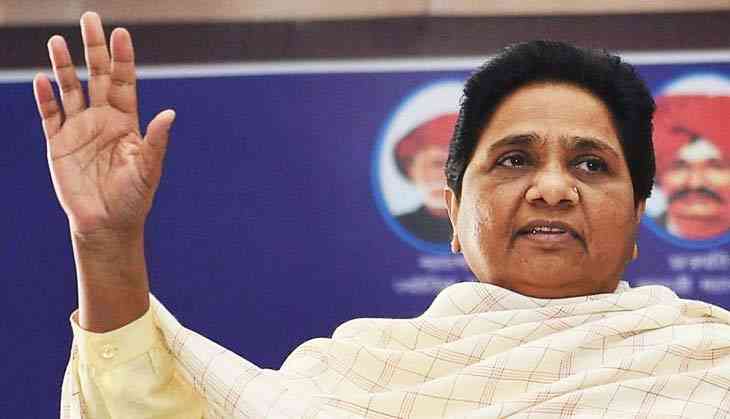 In a smart move or a strategy to bring the party in power in 2019 Lok Sabha election, The Bahujan Samaj Party (BSP) president Mayawati announced that her party is open for tie-ups on conditions otherwise, the BSP will contest the election alone. The condition that Mayawati kept is that her party should be given respectable seats in the pre-election poll. 'BSP was open to the alliance if it was given respectable seats in the pre-election pact…otherwise, the party will contest the election on its own strength," said Mayawati.
Mayawati also revealed that her brother, Anand Kumar will be removed from the post of the national vice-president to send a message to the cadre that she was not promoting dynasty in the party. Kumar's promotion, a year back had led to the several disputes in the party with senior leaders such as Naseemuddin Siddiqui, Swami Prasad Maurya, Indrajit Saroj and Jugul Kishore quitting the party.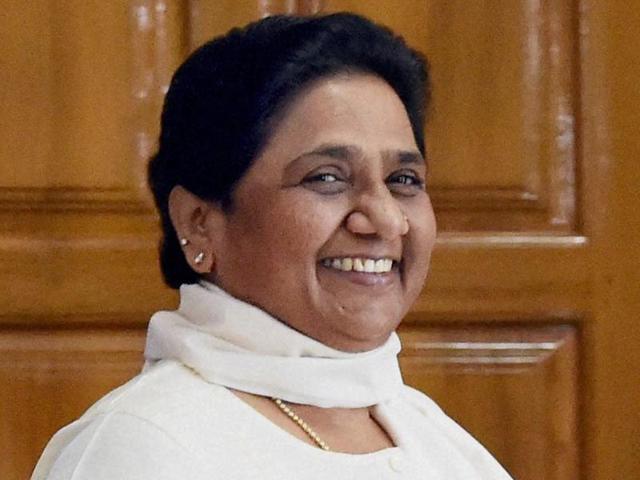 To bar any further problems, BSP chief also announced that family members of the national president will not be appointed office-bearer in the party organisation. Moreover, to check the tug-of-war among the BSP's senior leaders for the top post, Mayawati said she will be active in politics for another 20-22 years and no one will be projected as her successor.
"Rather than dreaming for the top post, the leaders should use their energy in strengthening the party," she said.
Mayawati also appointed two senior Dalit leaders—Vir Singh and Jai Prakash Singh as a national coordinator to sen message to the Dalit community. BSP chief Mayawati last joint-hands with Akhilesh Yadav's Samajwadi Party for Gorakhpur and Phulpur Lok Sabha by-polls and snatch both the seats from BJP.
Mayawati was last seen in an oppositions reunion on the JDS' Kumaraswamy's oath ceremony as 25th CM of Karnataka. The galaxy of senior opposition party leaders and CM were witnessed in the ceremony. From Arvind Kejriwal to Sonia Gandhi all rejoiced the anti-Modi union.
Also read: Four years of Modi government: BJP not confused but committed, for us politics means development and good governance says, PM Modi