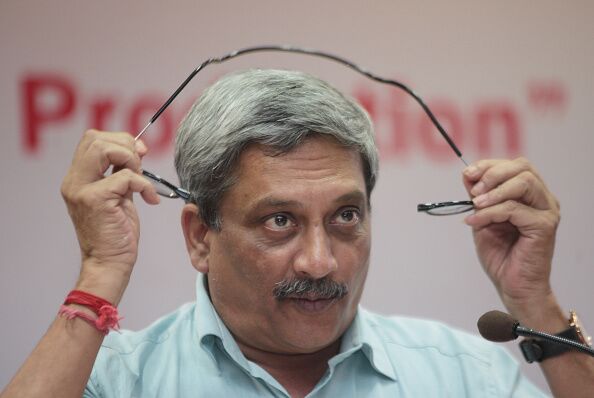 Defence Minister Monohar Parrikar has announced the implementation of the the One Rank One Pension policy. Speaking to media persons in Delhi, he made the following points:
Government has decided to implement OROP
Personnel who retire voluntarily will not be covered under the #OROP scheme
Pension will be revised every 5 years
It will be implemented from July, 2014; all arrears payable in four bi-annual isntalments.
Base year will be 2013-2014.
Shortly before the press conference, Parrikar had a meeting with protesting war veterans who have been demanding the implementation of OROP since the last 20 years. However, over the last three months they intensified their stir, observing a hunger strike at Delhi's Jantar Mantar. Emerging out of the meeting with Parrikar, Major General Satbir Singh (Retd), Chairman of Indian Ex-Servicemen movement he made the following points:
No junior should get more pension than his senior
Government accepts OROP concept
We have told them there is nothing like VRS(voluntary retirement) in defence.