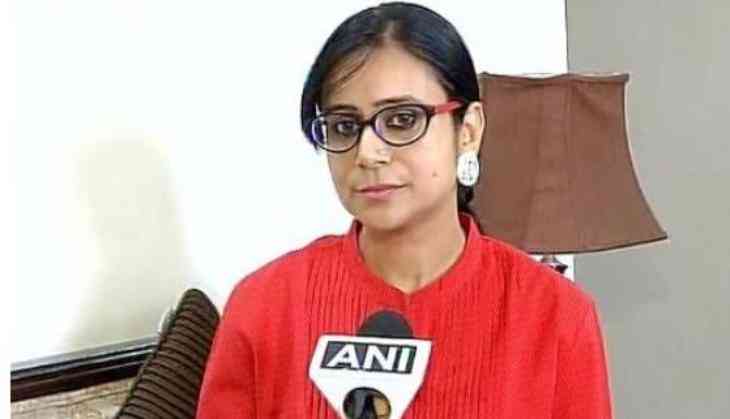 Reacting to the controversy over the certification of the upcoming movie 'Lipstick Under My Burkha,' CBFC member Mamta Kale justified the Board's action saying that the content of the movie is the core issue.
"The kind of content and the abusive language they have put in the movie is unacceptable and they should not have done this. Any movie that comes to CBFC, the board sees it really critically. The whole team sits together and analyses the movie and then a decision is taken," Kale told ANI.
She further noted that the movie is absolutely not about women empowerment, adding that the filmmakers should be cautious when they picturize such controversial topics.
"Being a woman, you can talk about your sexual rights but you have to keep one thing in mind as to how you are showing that issue. Can families go together to watch such a movie? No, they cannot," she added.
She believes that certain section of the society will not accept the content of the movie and filmmakers should not put such content in the movies.
-ANI