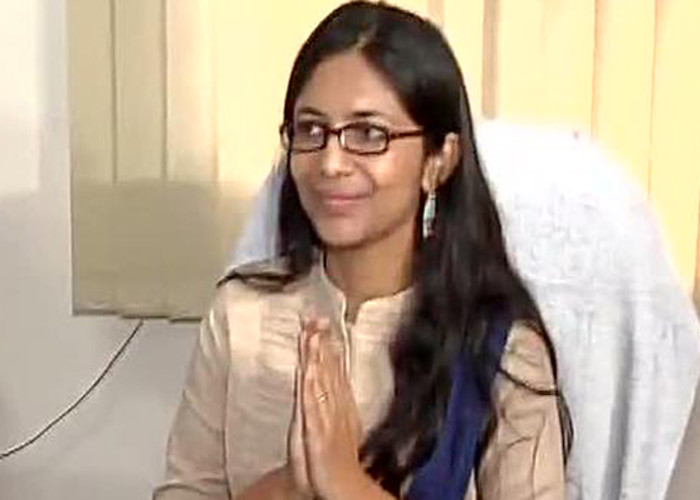 In yet another round of confrontation, Lt Governor Najeeb Jung has rejected theappointment of Swati Maliwal as Delhi Commission for Women (DCW) chief by Arvind Kejriwal Government, saying his approval had not been sought on the issue.
The LG, who has been locked in a tussle with Chief Minister Arvind Kejriwal over appointment and transfer of senior bureaucrats, declared the appointment of Maliwal as "ultra vires" of the rules.
In its letter to CM office, the LG's office said that it did not recognise the appointment because LG's approval was not sought as per rules.
"I have not received any communication from the LG's office or the Delhi government on the issue. I am doing my work. I will continue doing my work whether I remain in the post or not," Maliwal, who is wife of AAP leader Navin Jaihind, said on 22 July.
The face off between the LG and Kejriwal government is likely to intensify further with the development. Maliwal had on Monday sought an urgent appointment withthe Lt Governor to discuss the Anand Prabat's murder case in with a 19-year-old girl was stabbed to death by two youths.
The 30-year-old has been an advisor to Kejriwal on public grievances and handles his Janta Samwad. She has been associated with the AAP chief since India Against Corruption (IAC) days.
(With inputs from PTI)