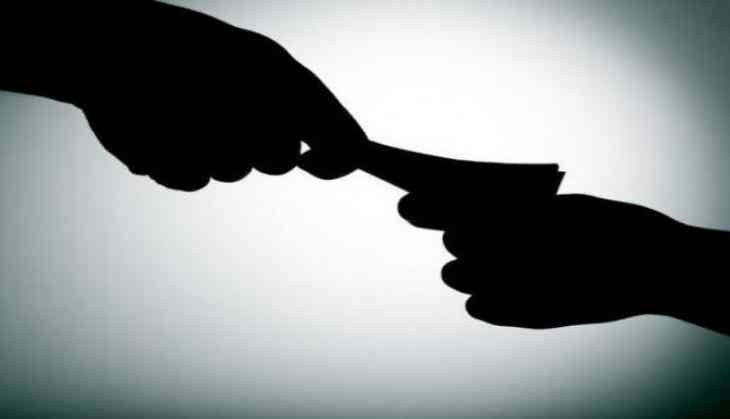 A 'lekhpal' (accountant) of the Uttar Pradesh land department was arrested on 13 July by the state anti-corruption bureau while allegedly accepting a bribe from a farmer, police said.
Devi Ram was caught red-handed in the Mant administrative division by the anti-corruption bureau (ACB), while allegedly accepting a bribe of Rs 5,000 from the farmer Bramha Prakash Pathak, ACB officer Bhaiya Lal said.
He was arrested following a complaint by the farmer that Ram had demanded a bribe for providing him with a copy of his land records, said the officer.
The accused has been booked under relevant sections of the Prevention of Corruption Act (PCA), 1988, the officer added.
-PTI