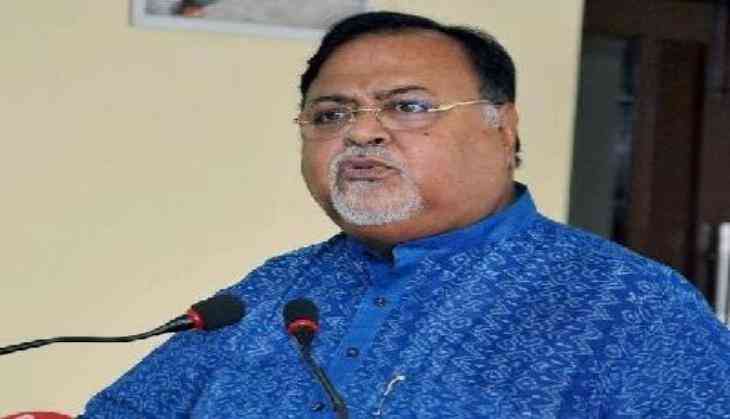 Kolkata School Controversy: West Bengal Education minister defends a school that forced girls to confess, says 'lesbianism against our ethos'
Went Bengal education minister, Partha Chatterjee took a dig over the Kolkata School issues and gave a blower to a controversy. The minister defended the school that had allegedly forced 10 female students of Class IX to confess of being a lesbian and to signs a 'confessional statements' that they got allegedly indulged in 'lesbian acts' within the school's premises.
The minister in the defending of the school publicly stated that lesbianism is 'against our culture'. The minister also stated that Bengali culture does not support or will tolerate lesbianism in schools.
While speaking to media over the recent incident of Kamala Girls High School controversy, Chatterjee said, "If it's a personal matter, it should be taken up outside of school. You can't inculcate your personal ideas in the school. It can influence others," Quint reported.
Adding further, the minister claimed that the school authorities should take strict action against the girls if found 'guilty' for their homosexuality act.
#Breaking: "Will not inculcate the idea of lesbianism in schools. It is against Bengal culture", says State Education Minister Partha Chatterjee, on Kamala Girls' School incident where 12 students were threatened with expulsion for displaying "lesbian behaviour" @TheQuint pic.twitter.com/FkTejloJPM

— Ishadrita Lahiri (@ishadrita) March 14, 2018
The incident took a peak when on March 8, near about 10 girls from Kamala Girls High School in South Kolkata were forcibly asked to confess and to write confession letter admitting that they are lesbians.
"Some students had complained against 10 students of indulging in such behavior. We called those students and they admitted it. Considering the sensitive nature of the issue, I asked them to admit it in writing. I have got written admissions from all 10 students," the acting headmistress was quoted as saying by IANS.
Chatterjee also said that the government is taking the issue seriously as "homosexuality is a problem at the school level," the minister said.
Dr. Kalyanmoy Ganguly, President of West Bengal Board of Secondary Education (WBBSE), denied commenting on the matter on grounds that he was busy with the Board exams. Dr. Saumitra Mohan, Commissioner of School Education, also refused to have knowledge about the incident.
Also read: Principal rapes class 10th student after promising her to clear exams; Makes dummy sit to write her exam