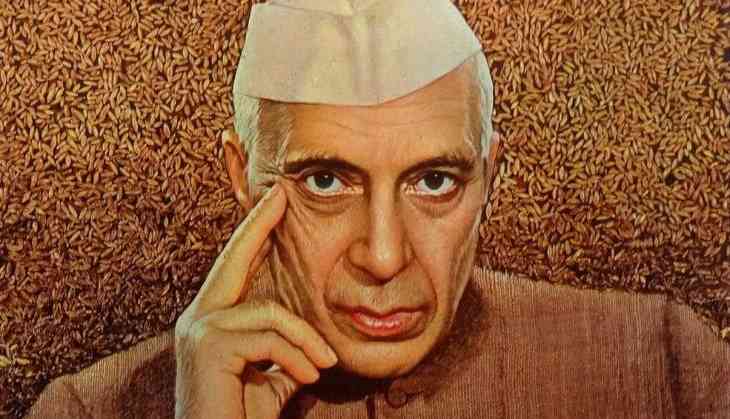 India is paying tribute their first prime minister Pandit Jawaharlal Nehru to his 55th death anniversary and he has played an important role in independent India. So on his death anniversary let's know some interesting facts about the first leader of Congress. There has been said that Jawaharlal Nehru wrote in his last will that he wants that his remaining mortals should be spread in the fields of India from the sky.
The New York Times had quoted Pandit Nehru from the will of Prime Minister Nehru that reads, "When I die, I should like my body to be cremated. If I die in a foreign country, my body should be cremated there and my ashes sent to Allahabad."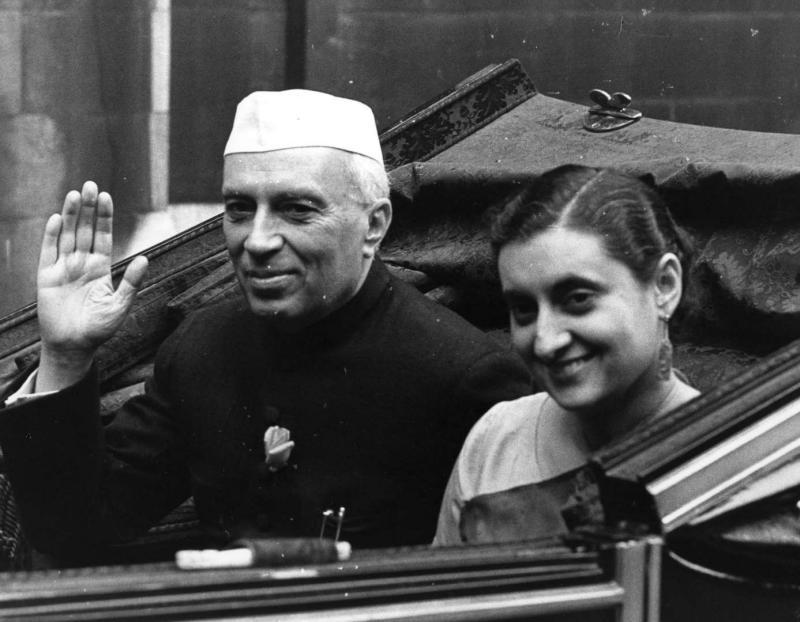 Nehru Indira
Nehru said, "My desire to have a handful of my ashes thrown into the Ganga at Allahabad has no religious significance, so far as I am concerned."
"I have no religious sentiment in the matter. I have been attached to the Ganga and Januna [Jumna] Rivers in Allahabad ever since my childhood and, as I have grown older, this attachment has also grown. I have watched their varying moods as the seasons changed, and have often thought of the history and myth and tradition and song and story that have become attached to them through the long ages and become part of their flowing waters. The Ganga, especially, is the river of India, beloved by her people, round which are intertwined her racial memories, her hopes and fears, her songs of triumph, her victories and her defeats."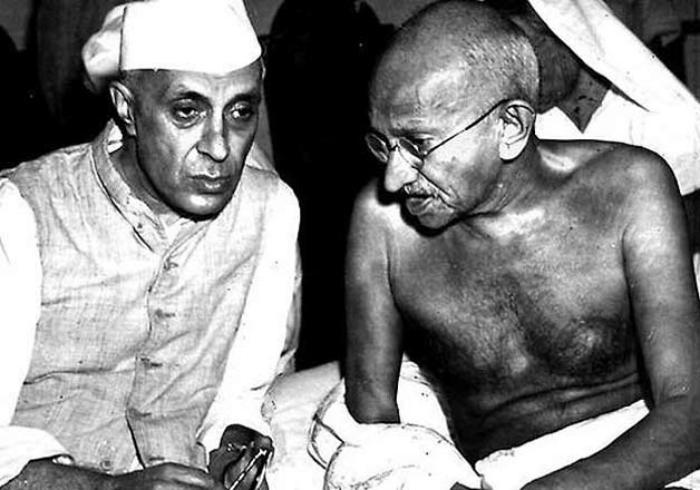 Nehru Gandhi
Then Jawaharlal Nehru has also listed that his remaining mortal ashes should be spread in fields of India as he wants to live there forever. "The major portion of my ashes should, however, be disposed of otherwise. I want these to be carried high up into the air in an airplane and scattered from that height over the fields where the peasants of India toil, so that they might mingle with the dust and soil of India and become an indistinguishable part of India." he added.
After getting defeated by China in the Indo-China war 1962, he got a small heart-stroke in 1963. After that, he was just feeling down and down and in a few months, on 27th May 1964, Nehru died.
Also Read - Smriti Irani responds to Rahul Gandhi's 'take care of Amethi with love' message after close aide's murder