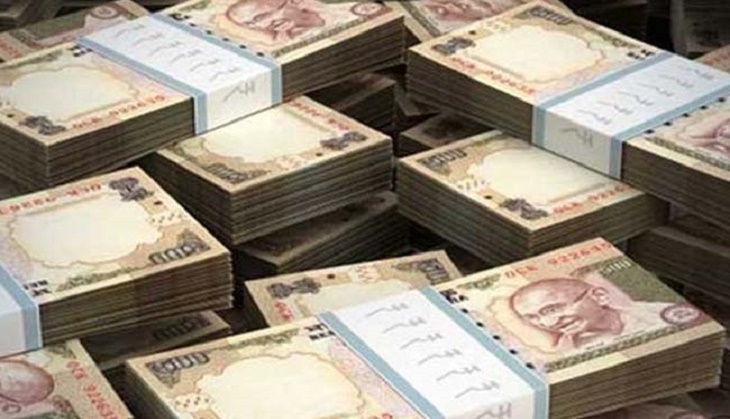 Representational Image/Patrika
In a tough measure to curb black money, Prime Minister Narendra Modi has announced that Rs 500 and Rs 1,000 currency notes would no longer be legal tender.
This is exactly what will happen now
From midnight of 8 November, Rs 500 and Rs 1000 denomination notes have been withdrawn from circulation.
ATMs and banks will remain closed on 9 November and 10 November.
In case you have cash of 500 and 1000 denominations in your wallet, you could exchange them at banks and post offices from 10 November to 30 December.
If you are unable to deposit your Rs 1,000 and Rs 500 notes by 30 December for some reason, you could exchange the notes until 31 March 2017, by furnishing your ID proof. You may also need to carry your Aadhar card and PAN card for proof.
If you missed that date too, you could go to RBI, fill a declaration form and exchange your money.