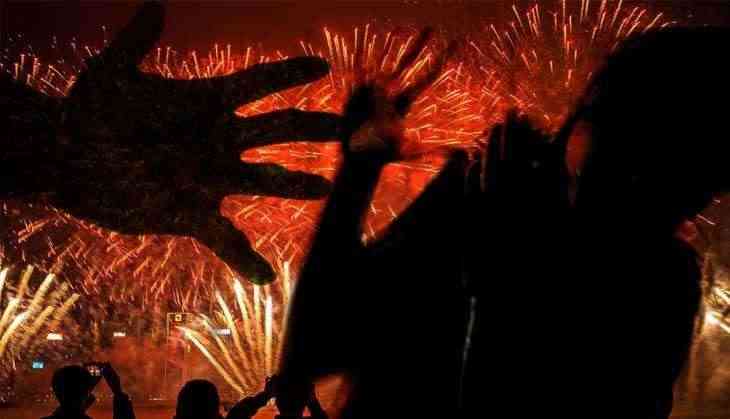 In a horrifying case in Kerala, a woman was given psychiatric medicines as punishment for loving a Muslim youth and electric shocks were also imposed. After suffering tortures for a year and a half, now the young woman has managed to appeal to the court in some way, after which the court has ordered the police to investigate the case.
Here's what is the complete matter:
A young woman from Kerala's Thrissur fell in love with one of her Muslim friends and both of them were planning to get married, as that the young woman's family was also aware of it. After that, on August 17, 2016, the mother and her uncle and aunt beaten up her and kept her hostage. The father of victim's had died many years ago.
The victim in her complaint said that after this her family members admitted her to the mental patient department of Amrita Institute of Medical Science. According to the victim, some Vishwa Hindu Parishad and RSS people have also met with her family.
Rape attempt on the victim:
The young woman told that during this time she was admitted to the mental patient department for several days, where she was given medicines just like other psychiatric patients and electric shocks were also given. The victim has alleged that after leaving the hospital, she was shifted to many places, most of the home belonged to BJP and VHP workers.
The victim also said in her complaint that she was given 10 tablets and several injections to keep her unconscious. The woman also accused 2 BJP workers of also tried to rape.
A total of 14 accused including the mother:
In the meantime, after being held hostage for about one and a half years, the victim recently gave information about her condition to her relatives and her lover through a Facebook video. After which Mangaluru Police launched a campaign to find the victim and on May 1, 2018, the police tracked down the victim. Now the victim is living with her other uncle-aunt. In the complaint, the victim has named 14 people, including her mother, uncle-aunt, doctor and the VHP and RSS as accused.
The victim has also filed a petition in the court, following which the court has ordered the Guruvayur police to file a case against the accused of allegedly sexually assaulting, kidnapping, attempt to murder and spreading hatred among the two sects. The probe is underway.
Also read: 'Rahul Gandhi is undoubtedly PM material,' says RJD leader Tejashwi Yadav backing Congress with his whole heart