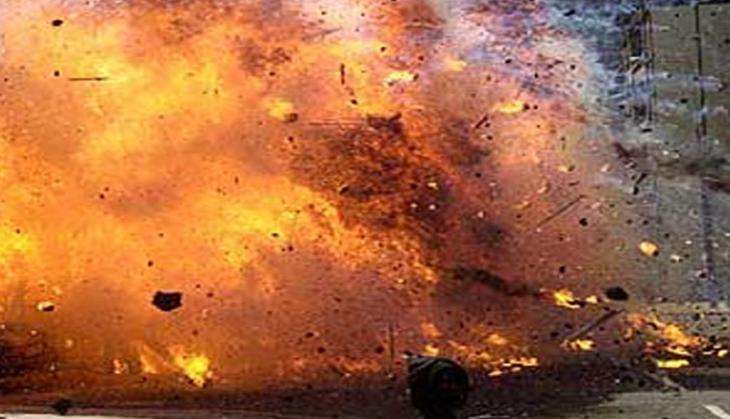 A blast took place inside a parked car on the Malappuram Collectorate premises on 1 November. The car was parked near District PSC office and Judicial First Class magistrate Court.
According to media reports, the blast occurred around 1:00PM inside the car which was hired by District Homeo Medical Officer. However, no casualties were reported.
The initial investigation of gas cylinder being the cause of the blast was negated when gun powder residues were found from the spot later on. Media reports suggest that a box bearing the name 'the base movement' was recovered from the spot.
The area has been cordoned off as police and fire department have reached the spot along with the dog squad. However, the officials have not given out any statement following the blast.