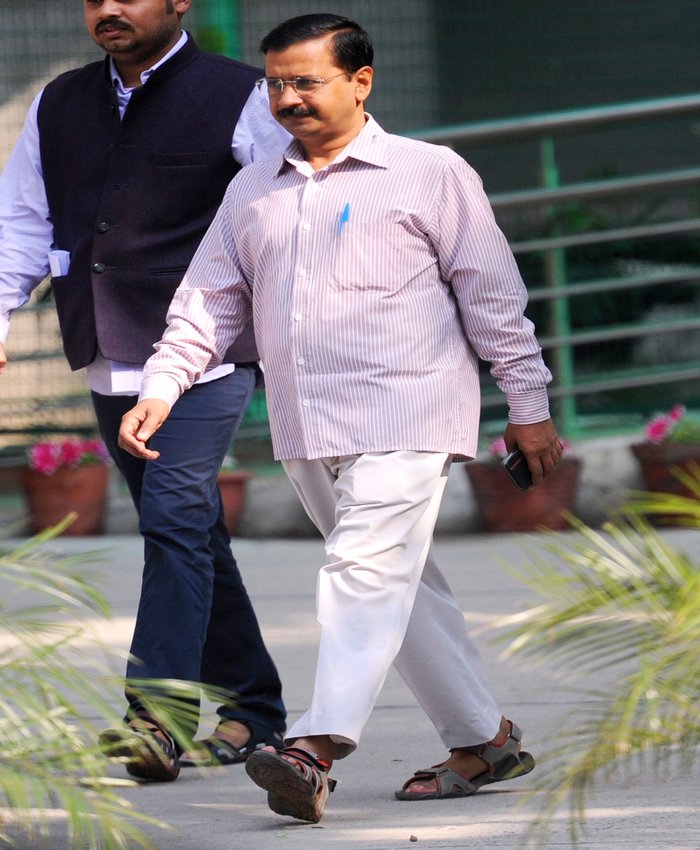 Aam Aadmi Party convener Arvind Kejriwal has appealed for donations from the public. He says that his party has run out of money, few months after a massive victory in 2015 Delhi assembly elections.
"We can get money from wrong ways but that is not what we are", said Kejriwal.
He added that his party was grateful to people for their support throughout. He said that they never took money from under the table and disclosed details about every donation which was given to them.
AAP is facing criticism because of an RTI application which revealed that the party had allotted a budget of Rs 520 crore for advertisement related activities.