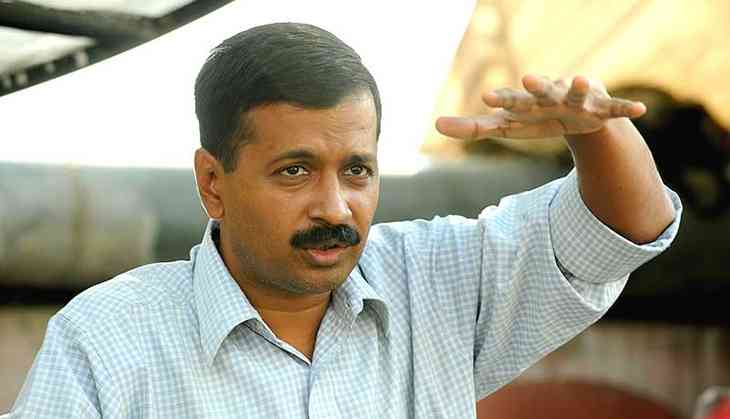 Kapil Mishra vs AAP: Court to hear plea seeking enquiry on corruption charges today
The Delhi Lokayukta Court on Friday will hear a plea seeking enquiry on corruption charges levelled by former Delhi minister and Aam Aadmi Party (AAP) MLA Kapil Mishra against Delhi Chief Minister Arvind Kejriwal and AAP leader Satyendra Jain.
On June 23, the Tis Hazari Court also heard a plea against Kejriwal and his brother-in-law in a case of alleged nepotism by favouring his relative in granting a contract to him for which fake bills worth crores were submitted in the Public Works Department (PWD).
The Anti-Corruption Bureau (ACB) had filed a status report on Rahul Sharma's, founder of Roads Anti-Corruption Organisation (RACO), complaint against Kejriwal's deceased brother-in-law Surendra Kumar Bansal.
The court had also sought a status report from the ACB on the attack on the complainant.
The ACB on May 2 informed a Delhi court that it has lodged three separate FIRs on a criminal complaint filed against Kejriwal and others in an alleged PWD scam.
The court was informed that three FIRs were registered by the ACB on its own on May 8.
-ANI