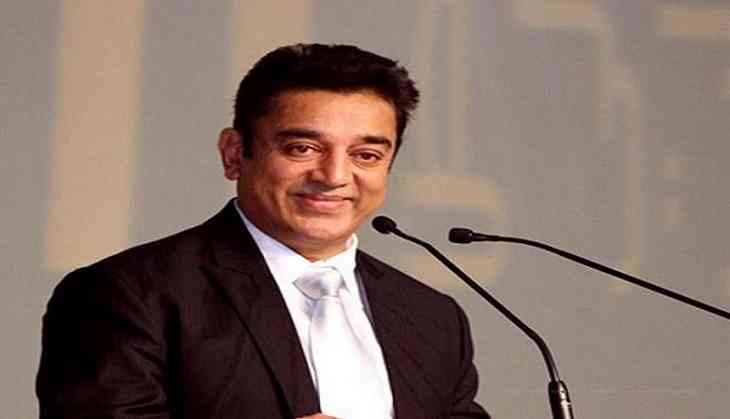 Actor-turned-politician Kamal Hasan, who has been facing backlash over his recent Hindu terrorist remark, has irked another row by claiming that the word 'Hindu' is not native to India, but given by foreigners.
The Makkal Needhi Maiam (MNM) founder Kamal Haasan on Friday claimed in his tweet that neither the Alwars nor the Nayanmars, had made any note on Hindu. Nayanmars were the famed Vaishnavite and Shaivite poet-saints of southern India during the first millennium CE.
"There has been no mention of ''Hindu'' by the 12 Alwars or Nayanmars. We were christened Hindu by Mughals or those (foreign) rulers who predated them," Haasan said in a Tamil statement uploaded on Twitter.
Haasan added that the Britishers endorsed that coinage, while stressing that it was ignorance to have something given to us by 'non-native' as name and faith.
MNM chief has been facing criticism over his remark that 'Independent India's first terrorist was a Hindu'. On Friday he clarified on his comment saying that every religion has have their extremists.
"Let me tell you terrorists abound all religions...every religion has its own terrorists and we cannot claim that we are sanctimonious and we have not done that. History shows you that all religions have their extremists," he told media.
Also read: Siddaramaiah terms Sadhvi Pragya 'terrorist' for calling Nathuram Godse 'true patriot'