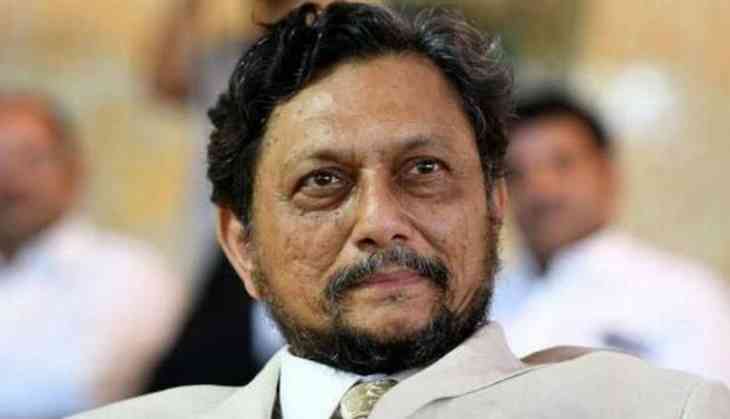 Chief Justice of India Sharad Arvind Bobde on Saturday stated that justice should not be misinterpreted as revenge. His statement came a day after all four accused in the Hyderabad rape and murder case was shot dead in an encounter.
"Justice should not be revenge. I believe Justice loses its character as Justice if it becomes revenge," he said.
He stated that recent occurrence had prompted an old contention with new robustness, where there was no lack of certainty that the criminal justice system must reconsider its position and attitude towards the time it took to dispose a criminal matter.
"Justice is never ought to be instant. Justice must never ever take the form of revenge. I believe justice loses its character when it becomes revenge. There is a need in the judiciary to invoke self-correcting measures but whether or not they should be publicised is a matter of debate," he said.
"We have to devise methods for not only speeding up litigation but all together preventing it. There are laws which provide for pre-litigation mediation," he said, adding that there was a need to consider compulsory pre-litigation mediation.
Narrating last year's press conference by four senior judges of the Supreme Court as a self-corrective measure, Bobde stated,"I believe the institution (judiciary) must correct itself and indeed it did during the time when the much-criticised press conference was held. It was nothing more than a self-corrective measure and I do not wish to justify it."
Cyberabad police on Friday stated that all four accused in the rape-murder case of veterinarian were killed in an encounter that took place between 5:45 am and 6:15 am when they were being taken to the crime spot to recreate the crime scene.
Also Read: Jwala Gutta on Telangana encounter: I was so disturbed, disappointed to see people celebrating