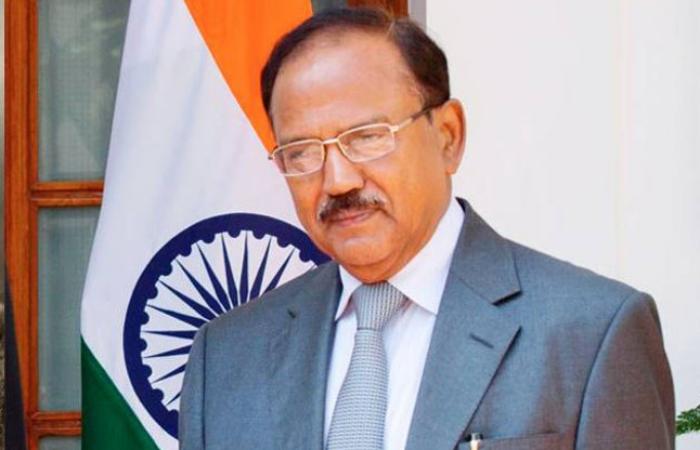 The drama around the National Security Advisors' level talks hasn't ended as PTI suggests that the talks have been called off while the Indian government has denied the same. The talks were scheduled for 23 August.
Earlier in the day Pakistani sources had said, "it will not be possible to accept India's advice on talking with separatists." after India made it clear that Pakistan inviting hardline Kashmiri separatist leader Syed Ali Shah Geelani and others would not be acceptable.
The Indian External Affairs Ministry expressed that it would not be in keeping with the spirit and intent of the understanding reached at Ufa, Russia to jointly combat terrorism."India has advised Pakistan yesterday that it would not be appropriate for Sartaz Aziz to meet with Hurriyat representatives in India," spokesperson in the External Affairs Ministry, Vikas Swarup said in a tweet.