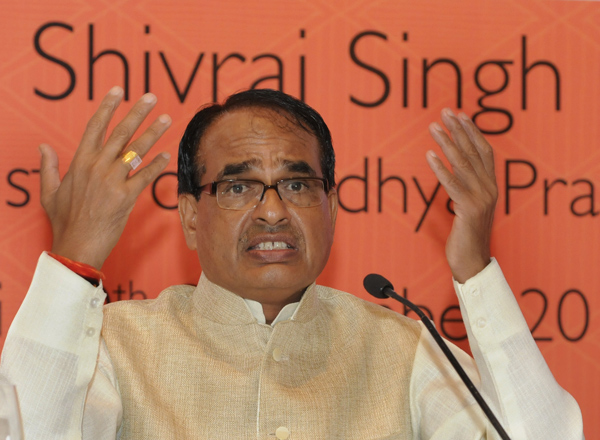 The death of a constable who was to appear as an witness in the Vyapam scam on Wednesday died two months back. NDTV reported that this bit of crucial information came to light after the State government told the Jabalpur High Court that he had died of Hepatitis.
1. The state government also emphasised the fact that there was no solid evidence to connect Constable Sanjay Yadav's death to Vyapam scam.
2. With this the death count in the massive scam has gone up to 36. But the Special Task Force probing the matter has refused to link all deaths reported in the media to Vyapam.
3. Even as Yadav's death came to light, fresh questions have been raised on the death of a 19-year Namrata Damor, an accused in the case. Damor was found dead on railway track in 2012. The case was closed after police termed the incident as 'accident'. But there is pressure on the Madya Pradesh government to reopen the case following the death of Aaj Tak reporter Akshay Singh after interviewing Damor's father.
4. According to latest development, Chief Minister Shivraj Singh Chouhan met the family of Singh today.
5. The Supreme Court will hear six petitions related to Vyapam scam today. The apex court will take a call on whether there should be a CBI probe in the scam.