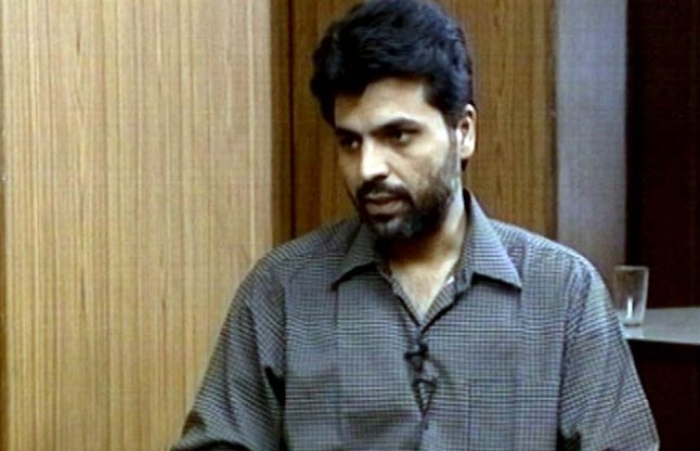 In a fresh petition released by political party CPi(M), 40 members of the civil society, including retired judges, social activists, politicians, actors have written to the President of India, requesting him to put a stay on 1993-Bombay blasts accused Yakub Memon's execution.
The petition makes a claim for Yakub's mental health, stating that he is suffering from schizophrenia from the past 20 years, which according to a past ruling, makes him unfit for capital punishment. The stated ruling is Shatrughan Sinha VS the Union of India, (2014) 3 SCC 1 para 86-87, passed by the Supreme Court of India.
The members have also stressed that while the main accused, Dawood Ibrahim and Tiger Memon still remain untraceable, Yakub Memon's role in the blasts does not merit capital punishment.
The signatories include Congress leader Mani Shankar Aiyer, CPI(M) Secretary General Sitaram Yechury, lawyers Ram Jethmalani and Prashant Bhushan, The Hindu's N. Ram, documentary filmmaker Anant Patwardhan and Mahesh Bhatt.
Earlier in the day, actor Salman Khan took to Twitter to voiced his opposition to the sentence. Although, he withdrew the tweets later. Since then, security around his Bandra home in Mumbai has been beefed up, reports suggest.