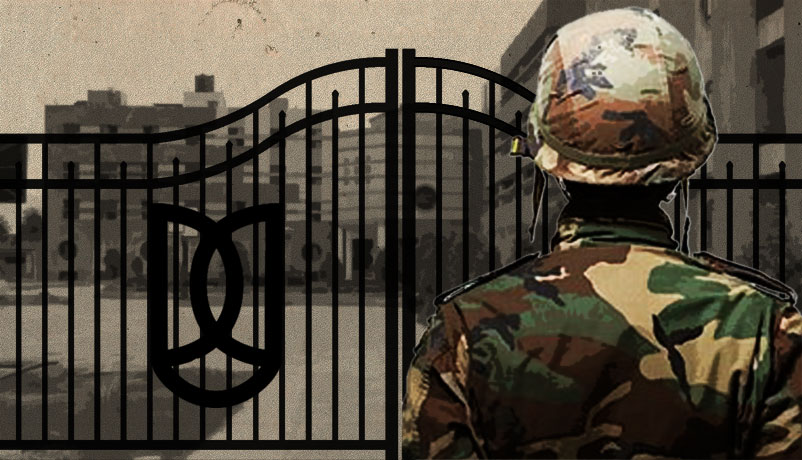 M Jagadesh Kumar, vice chancellor at Jawaharlal Nehru University, says that there has been no clampdown on the campus since the arrests of three JNU students on sedition charges, and that the right to freedom of expression remains intact.
Kumar took charge of the university just weeks before JNU became the centre of a nationalism debate after student's union president Kanhaiya Kumar, and students Umar Khalid and Anirban Bhattacharya, were arrested on sedition charges for allegedly chanting anti-national slogans at an event commemorating Afzal Guru, the hanged Parliament attack convict, on 9 February.
"Freedom of expression in JNU is intact... I do not believe JNU to be so weak that one or two sporadic incidents would dent its image," said Kumar.
An inquiry panel of the university has suggested the rustication of Kanhaiya, Umar and Anirban for breaching discipline by holding the event though they were denied permission for it, says The Economic Times.
"JNU is an autonomous organisation and it can solve its challenges using its internal mechanisms," said Kumar in his first interaction with the media since the 9 February incident. "Like any other university, we do not desire any external interference. Punishment that we are going to give is on the basis of breach of university discipline, rules and norms."
As for the sedition charges, Kumar said it is for the courts to decide. "We never invited or called the police. It was a case filed outside JNU for which police had a right to enter (the campus)."