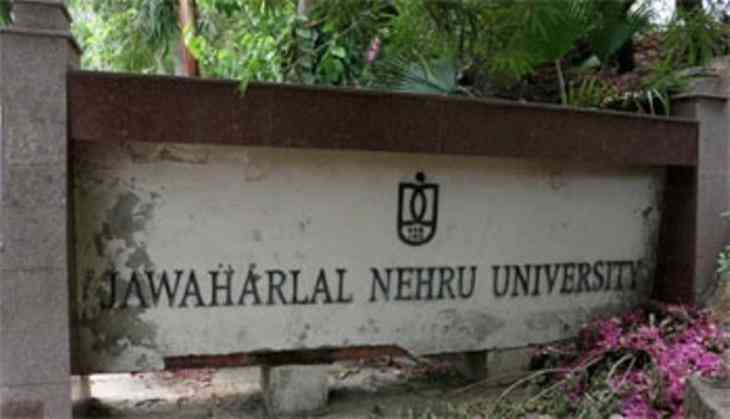 A Jawaharlal Nehru University (JNU) student was fined Rs.6000 on 10 November for cooking Biryani near the administrative building.
The university notice said, "He was involved in cooking Biryani near the stairs in front of administrative building on 27th June, and eating it thereafter along with other students. This act is serious in nature."
The notice was issued on November 8 against Mohammad Amir, stating the cooking of Biryani as "serious in nature and unbecoming of a student of JNU". However, keeping in mind the student's career prospects, "the vice chancellor has taken somewhat lenient view.
Amir has also been warned about facing more stringent disciplinary action if he repeats this offence, the notice said.
He has been given a deadline for submitting his fine in 10 days,
"He is directed to deposit the fine within 10 days from the issue of this letter and show the proof thereof to this office."
Amir is an MA student at the Centre of Arabic and African Studies, School of Language, Literature and Culture Studies and stays in the Sabarmati Hostel.
-ANI