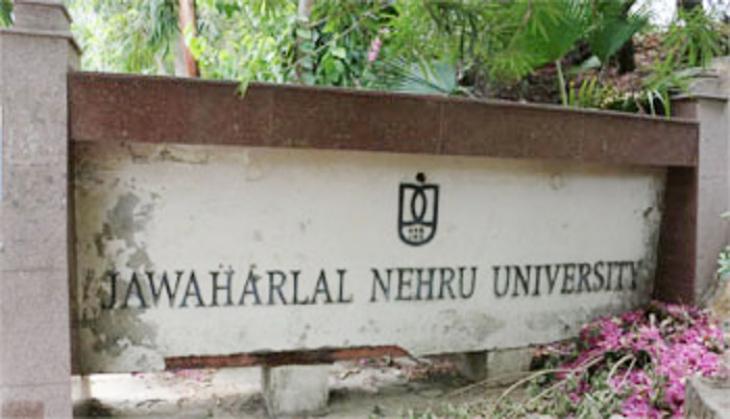 An MA student of the Jawaharlal Nehru University (JNU) has been arrested on charges of having allegedly raped a fellow student.
According to the police, the victim, a 30-year-old foreign national, alleged that she had been raped while attending a party at the varsity's Lohit Hostel in December 2015.
In her complaint, the victim said that the 23-year-old accused - and his girlfriend - had forced her to consume copious amounts of alcohol. The victim discovered that she had been sexually assaulted when she woke up in the morning, media reports quoted police as saying.
The victim raised the issue with the Gender Sensitisation Committee against Sexual Harassment (GSCASH) - an internal body of the JNU. After a four-month-long inquiry by the GSCASH, the complainant narrated the case to official at the Vasant Kunj (North) police station on 19 May 2015. A case under Section 376 (rape) of the Indian Penal Code was registered at Vasant Kunj North police station.
The accused, a student of the varsity's Centre for Historical Studies, hails from Guwahati. He was produced before the Patiala house courts and sent to Tihar, the police officials said.