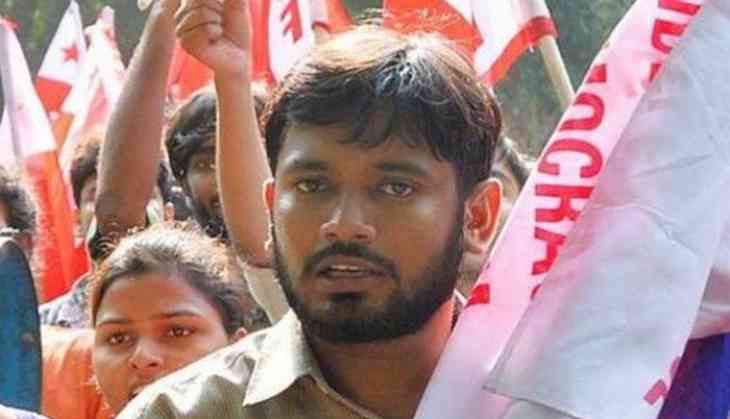 Kanhaiya Kumar and Umar Khalid, who came to fame in February 2016 after a controversial event, were booked by the Delhi police under sedition charges but were released by the Delhi High Court as the police failed to file a chargesheet in the case.
The Delhi Police chief has stated that they are soon going to file the chargesheet in the case where Kanhaiya, Umar and Anirban are accused of raising anti-India slogans during a program to commemorate the 3rd death anniversary of Afzal Guru, the terrorists who plotted 2001 Parliament attack.
The Delhi Police Commissioner Amulya Patnaik stated that "The case is in stage of finalisation. The investigation was complex as the team also had to visit other states for taking statements. The charge sheet will be filed soon."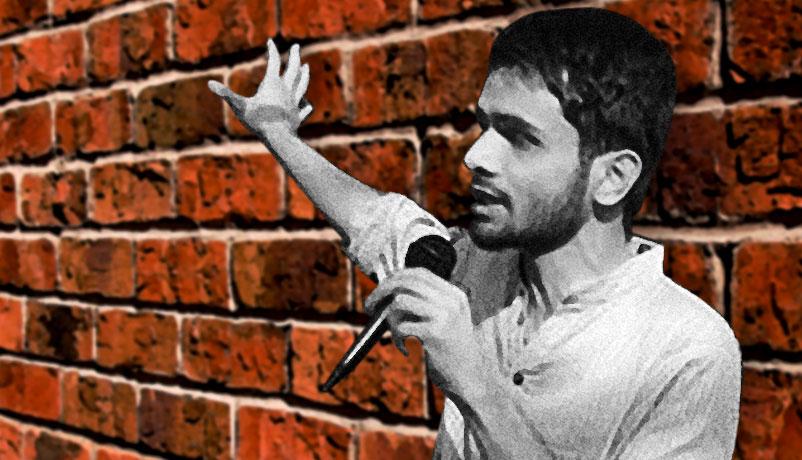 Umar Khalid
The Delhi Police had said that the investigation is now in its final stage and it took time to unravel the truth as the police team had to travel to several states across India, in order to take statements from several people.
The incident had rocked the university which was in the contention of being tagged as "anti-national" and a lot of furore rose across the nation as the media got divided and it was shown openly that if someone is on the side of JNU, they would be termed as "anti-national."
The arrest of Kanhaiya Kumar had escalated him to the national politics and as per reports, he might be contesting the Lok Sabha Election of 2019 from Begusarai and he has also authored a book titled 'From Bihar to Tihar.'
Also read: Women's Commission sends notice to Rahul Gandhi over his remark, 'got a woman to defend him' on PM Modi