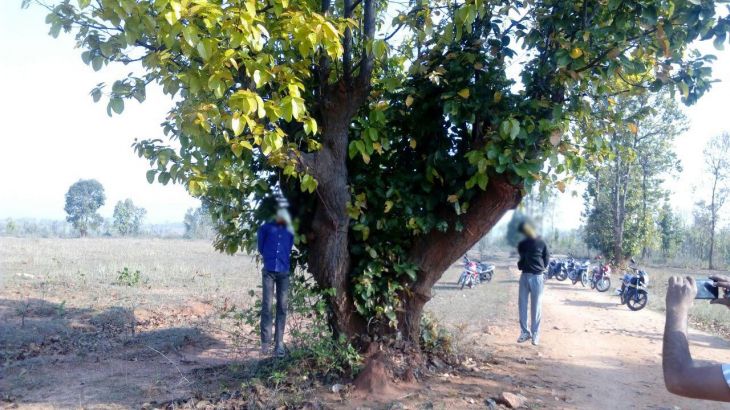 Four people were arrested on 19 March in connection to the deaths of two Muslim cattle traders - one of them a minor.
The two men, 35-year-old Muhammad Majloom and 15-year-old Azad Khan alias Ibrahim, were found hanging from a tree after allegedly being beaten to death by a group of men. The incident took place when the duo were on their way to a local Friday market in Latehar district, Jharkhand on 18 March.
An FIR has been filed in the case stating that a few people had witnessed the victims being beaten up. The FIR does not mention the reason for the attack.
The police indicated that both men were brutally beaten to death before being hanged. Their hands were found tied. According to media reports, the victims were herding oxen when they were attacked and killed.
Latehar SP Anoop Birthare said, "Their hands were tied and it appears they were hanged after being beaten to death. Their bodies have been sent for post-mortem."
The police did not find any oxen at the spot. Investigation is on to determine the cause of the attack.