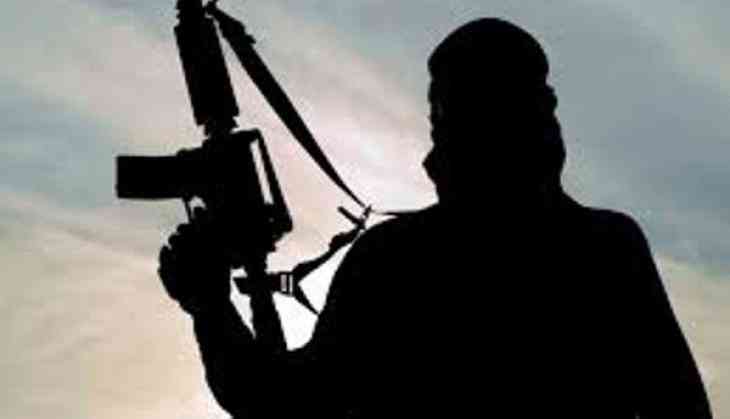 Jharkhand: High level meeting held to combat Naxal menace
In a high-level meeting held by the Jharkhand police yesterday, senior officials analysed security matters plaguing the state especially in regard to Naxals.
Director General of police D. K Pandey told ANI, "We have seized properties of 17 Naxals and criminals as yet. We are keeping a close look on others as well."
The police also decided to increase the number of posts in the border areas of Bihar and Chhattisgarh to combat the problems of Naxal operations.
The DGP also expressed concerns about Naxal interference in the 'beedi season' and hoped to conduct a meeting with contractors regarding it.
The meeting was attended by Additional Director General of Police R K Malik, Central Reserve Police Force (CRPF) Inspector General, and several other higher police officials. The meeting comes in the wake of the soaring incident of Naxal encounters and attack, which are taking a toll on civilians as well as security forces.
In April, two policemen were killed following an encounter with Maoists in Jharkhand. Later that month, three CRFP personnel were also injured in a Maoist attack.
-ANI