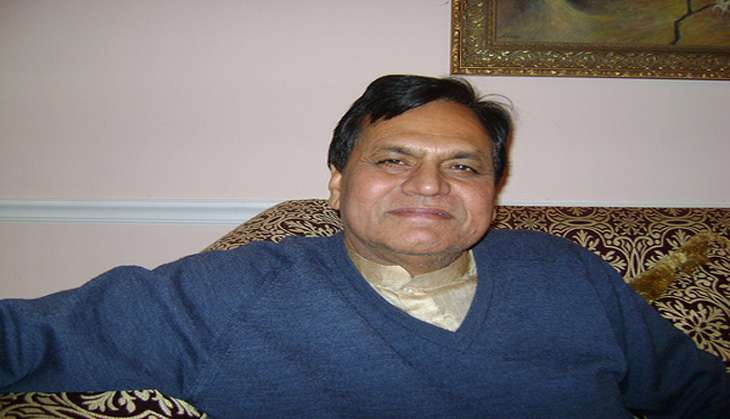 Janata Dal (United Leader), Ali Anwar who drew flak over his alleged remarks against Smriti Irani's transfer to the textile ministry rubbished all the allegations today and said there are some sections in the media that are trying to portray him in a negative light.
Upon being asked to apologies for the remark, Anwar instead asked the media "which modified the remark" to apologies.
Ali Anwar had allegedly said that the shift to the textile ministry would help Irani cover her body.
"There are some sections in the media who altered the statement I made. I think the media should instead apologies which have portrayed me in a negative manner," he told ANI.
Former Environment Minister and the new Human Resource Development (HRD) Minister, Prakash Javadekar reacted rather strongly to JDU's Ali Anwar's crass comment on Smriti Irani, and said, "This is the worse comment I had ever heard of".
Anwar, however, said that the statement was made in regard to the textile ministry and not directed against the minister.
"This is completely wrong. I never made such a statement, I never commented on Smriti Irani, rather I was commenting about the Textile Ministry which covers the body of people. I always respect women, why would I say about her. I have immense respect for her," he added.
He further clarified that had he made any derogatory remark, he would have apologised within minutes.
The JD (U) leader and Rajya Sabha MP had allegedly made the shocking statement after Irani was shifted to the textile ministry.
"Good that Irani has been elected as textile minister; it will help her cover body," he had allegedly said.
--ANI