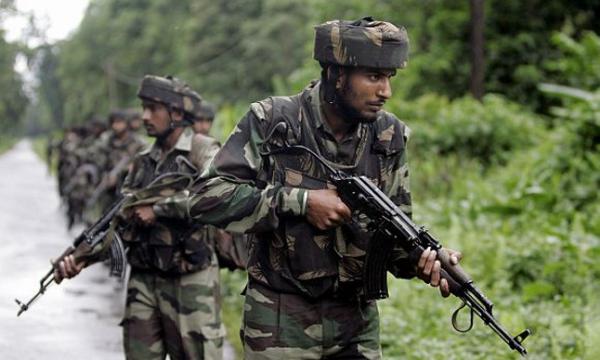 According to news reports, authorities in Haryana have called in the army in few districts on Friday evening after the protests by the Jat community turned violent.
The army has been called in the districts of Rohtak, Jhajjar, Sonipat, Bhiwani and Hisar, Haryana DGP YP Singhal has been quoted saying by the Economic Times.
The Jat reservation agitation went out of control on Friday with protesters setting Haryana Finance Minister Captain Abhimanyu's house on fire in Rohtak. His car was also set on fire. Police fired in retaliation and one person was reportedly killed in the firing.
Agitating Jat protesters are demanding reservation under the Other Backward Classes category. They also blocked the Delhi-Ambala rail route near Sonipat.
Haryana Chief Minister Manohar Lal Khattar chaired an all-party meeting to discuss the demands of the Jat community.
(edited by Aishwarya Yerra)