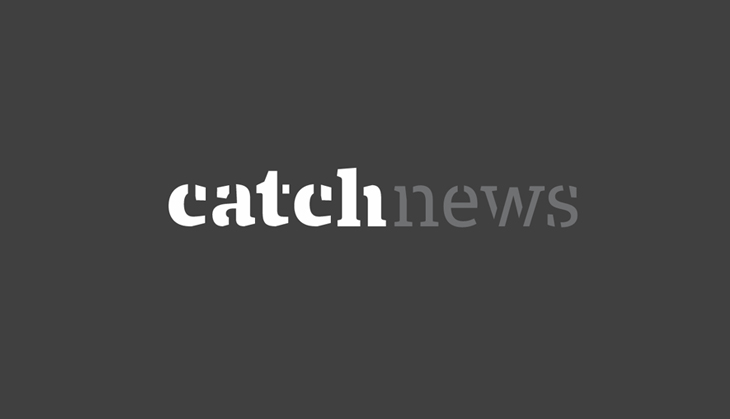 Two crucial files related to Netaji Subhas Chandra Bose will be declassified by Japan by the end of this year. However, the country has given no assurance regarding three more such files in its custody. 
Minister of State for Home Kiren Rijiju told the Lok Sabha that these five files, which are with Japan, could be "crucial" to resolve the mystery over the late freedom fighter's fate. 
"Japan has conveyed to us that they will declassify two of the five files by the end of this year but no commitment has been given to the rest of the three files. But we are hopeful that they will declassify the remaining three files too," he said during Question Hour.
Rijiju said two files related to Netaji, which were with the Prime Minister's Office and the Ministry of Home Affairs, continue to be missing and efforts were on to trace them.
While the file, which was with the PMO, related to bringing back what are believed to be Bose's ashes from Renkoji temple in Japan to India and the installation of his statue at Red Fort, the file which was with the MHA too related to the ashes, he said. 
Rijiju said that India has approached a number of countries to retrieve any documents related to Netaji and they have responded to the requests.
While Austria, Russia and the United States have conveyed to the Indian government that they do not have any file or document related to Netaji, the United Kingdom said that all 62 files in their possession were given to the British Library and are available to the public.
Germany too has said that the files related to Netaji were archived after declassifying them, he said.
Rijiju added that the first two inquiry commissions had suggested that Bose died in a plane crash in Taihoku (now Taipei) on 18 August, 1945, but the Mukherjee Commission had rejected the conclusions of the previous two inquiry commissions.
"We are not in a position to actually say what happened to Netaji," he said.
The minister said around 150 files have been declassified so far and were available online, while 25 more are being uploaded online every month.
In October last year, Prime Minister Narendra Modi had met Bose's family members and announced that the government would declassify files related to the leader whose disappearance 70 years ago remains a mystery.
While two inquiry commissions had concluded that Bose had died in a plane crash in Taipei on 18 August, 1945, a third probe panel, headed by Justice MK Mukherjee, had contested it and suggested that no such air crash had taken place.