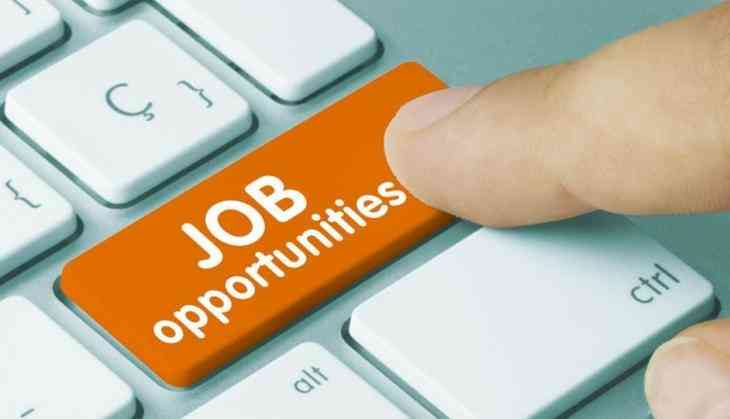 Jammu-Kashmir: Awareness programme organised for unemployed youth
The Jammu and Kashmir Khadi and Village Industries Board (JKVIB) organised a one-day district-level awareness camp under the Prime Minister's Employment Generation Programme (PMEGP) at the Industrial Training Institute (ITI) College, Udhampur.
The aim of this camp, organised on Monday, was to make the general public aware about the schemes of the J-K Khadi and Village Industries Board with special focus and benefits under the PMEGP scheme and also to generate awareness among the unemployed youth for generating self-employment opportunities.
The programme was chaired by the district development commissioner, Ravinder Kumar, who highlighted the salient features of the PMEGP and other schemes available with the JKVIB.
Meanwhile, JKVIB Secretary CEO Rashid Ahmed Qadri also discussed the benefits of JKVIB, which has established a unit to create employment for the youth and generate employment to other co workers.
The PMEGP is one of the successful schemes implemented by the Government of India (GOI). Many unemployed youth with the help of the said scheme have established their unit and earn profit.
The programme was attended by Sarpanchs, prominent citizens, artisans, unemployed youth, representatives of the KVIC and other government departments besides a large number of people.
-ANI