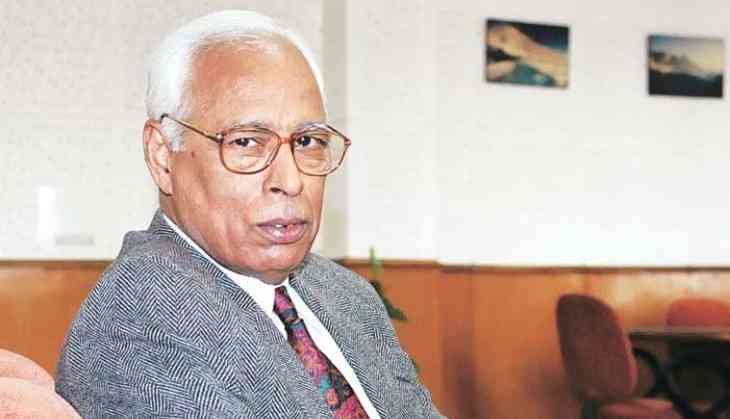 Jammu and Kashmir to get new Governor soon as a new face is likely to replace NN Vohra say sources. According to NDTV sources, Jammu and Kashmir will get a new Governor as the Centre has decided not to continue with NN Vohra.
Jammu and Kashmir were under governor rule after BJP pulled out its collision government with Mehbooba Mufti's PDP in the state. Jammu and Kashmir have been under Governor's Rule since June 20. Governor NN Vohra's term was extended till August following Amarnath Yatra.
Governor NN Vohra has handled the charge of Jammu and Kashmir for more than a decade, will not be given another term. Search is on for a new face and one of the contenders is a former home secretary, sources said.
Sources said the Centre and Mr Vohara do not see eye to eye on the formation of a new government in Jammu and Kashmir.
Also read:Sadhvi Prachi prays at Gorakhpur temple; says if Congress didn't get majority in 2019, then Rahul Gandhi should get a wife