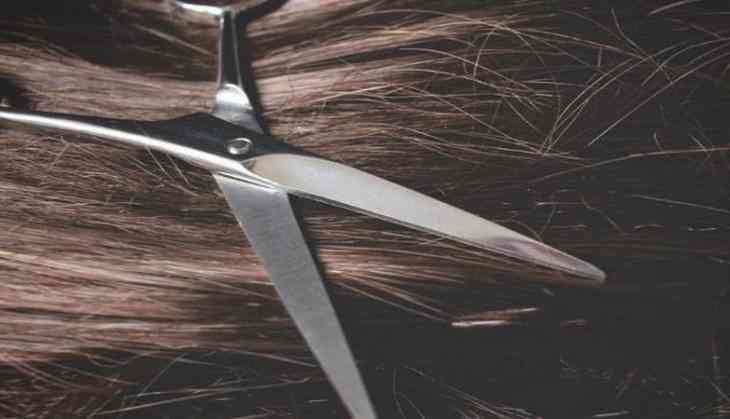 A youth was on 3 October beaten up mercilessly in Jammu and Kashmir's Baramulla district on the suspicion that he was the braid chopper who had terrorized south Kashmir in the past few days, police said adding that he turned out to be the lover of a local girl.
In the afternoon, locals in Delina area of Baramulla district caught hold of a youth who they alleged was a braid chopper, a police statement said here.
A police team reached the spot where they found the boy being beaten. When police intervened, the miscreants attacked police officers as well, but the youth was finally rescued after firing tear smoke shells, the statement said.
The youth has been identified as Nayeem Ahmad Malla, a resident of Rafiabad area in Baramulla.
"Investigation into the matter also revealed that Nayeem was in a relationship with a local girl from Delina village and had gone to meet her when he was spotted and beaten up by locals there who accused him of being the braid chopper."
"An FIR has been registered and further investigation into the matter is going on. Miscreants involved in the violence will be dealt as per law."
The police also requested people not to fall prey to rumours and reiterated that legal action will be taken against those seeking attention in the garb of braid chopping.
"Besides, rumour mongers and mischief mongers will also be brought to book who take advantage of the situation to disturb the peaceful atmosphere."
-IANS