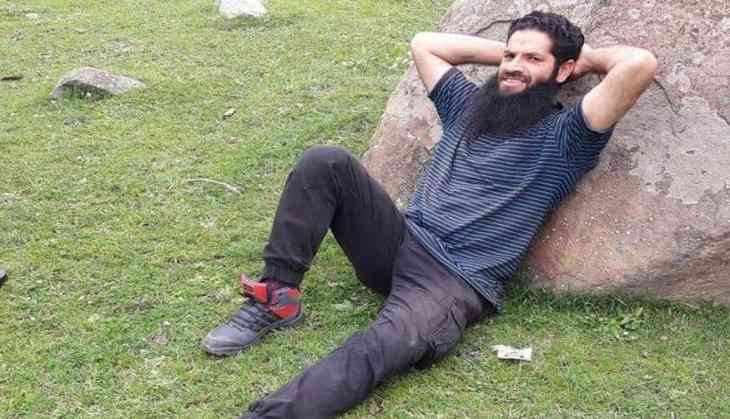 A CRPF jawan who was on leave was shot dead by terrorists at his home in Jammu and Kashmir's Pulwama district. As per reports, an unidentified terrorist barged inside the local CRPF constable Naseer Ahmad Rather's house in the Naira area of Pulwama in south Kashmir and fired upon him.
A police official said, Rather was critically injured and was rushed to a hospital but succumbed to death. The area has been cordoned off and a hunt has been launched to nab the assailants, the official said adding a case had been registered.
Earlier, a police constable, Mohammad Saleem Shah, who was on leave, was abducted and killed on July 21, by terrorists from his residence in the Mutalhama area of Kulgam in south Kashmir. Recently, policeman Javaid Dar was abducted by terrorists from Shopian district and his body was found in Kulgam on July 6.
As per the report, this is the fifth time in three months were policemen or jawans are being allegedly abducted and killed by terrorists. Before Dar, an Army gunman, Aurangzeb and army officer, Umer Fayaz were abducted and later killed June 10, 2018, and May 10, 2017, respectively.
Sources said that his involvement in a recent encounter that led to the killing of several militants in Kachdoora area of Shopian could have led to his death.
Also read: Sawan 2018: Holy month starts; know the do's and don'ts while fasting