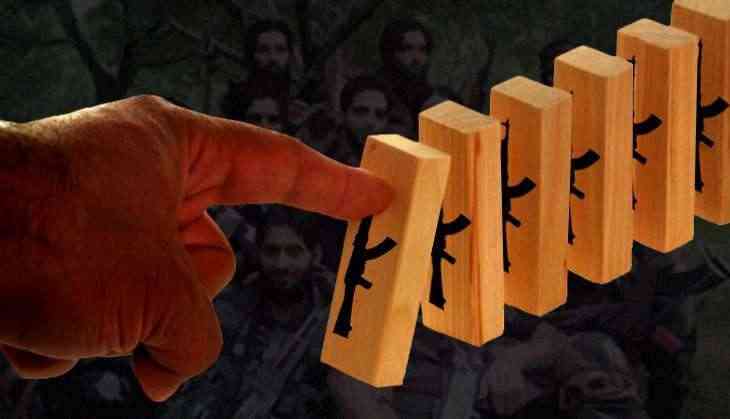 The beautiful state Jammu and Kashmir of our Country has been facing lots of issues since long, and the security forces have been battling militancy in the states. Following several issues now the Jammu and Kashmir security forces have shifted their focus and catching them alive and have come up with really appreciable tactics for the militancy. The security forces seem of motivating the militancy to return to their families.
"Our effort is to catch them alive and understand their grievances. After all, a 15 or 16-year-old boy can't be brainwashed to the extent that he would like to be killed in a gunfight. There has to be a counter-narrative," a senior official engaged in counter-insurgency operations was quoted as saying by PTI.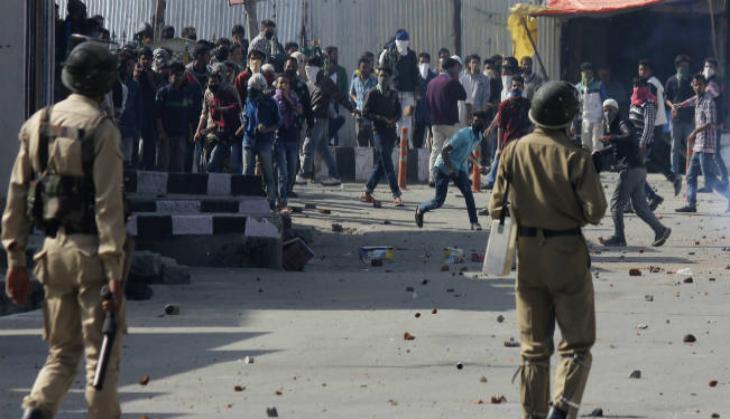 As per officials, the strategy of police and security agencies is to sever the "umbilical cord" by wrecking the overground worker network, which is instrumental in radicalising youth and pushing them to jihad, reports Indian Express.
Stressing the need to eradicate hardcore terrorists like Saddam Paddar, Esa Fazl and Sameer Tiger, officials said these terrorists were the brains behind the fresh influx of cadres for Pakistan-based militant groups Lashkar-e-Taiba, Jaish-e-Mohammed and Hizbul Mujahideen.
The priority of the operation based on specific intelligence inputs will be to catch the newly-turned militants alive, officials said. "We have got an indication from our field intelligence that many desire to return. Some parents have also approached us and we have no hesitation in helping them resume their normal life and at the earliest," a senior police official said. "In the last seven months, four new recruits have been arrested while one returned," said Inspector
General of Police (Kashmir range) Swayam Prakash Pani, adding that the aim is to create a conducive atmosphere so that people can get over the cycle of violence.
"My director general of police (SP Vaid) has also appealed to misguided youths and so I am asking them to return to their families," Pani said. action at the earliest," a senior police official said.
Also read: Karnataka Assembly 2018: Congress MLA Shivaram Hebbar claims bribe tape as 'fake' that frames BJP ahead of Floor Test in the Karnataka