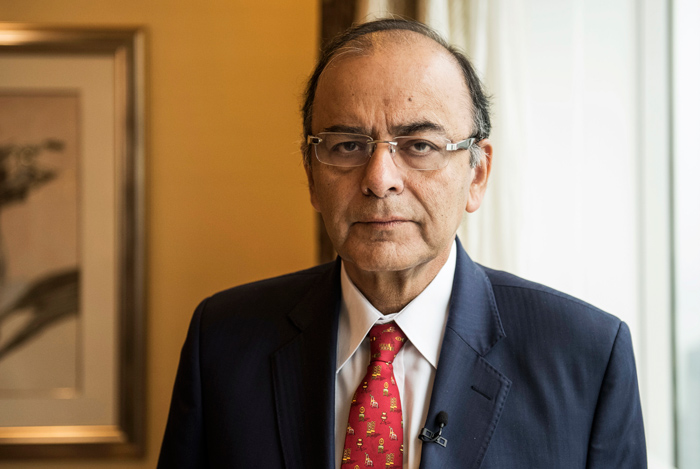 Union Finance Minister Arun Jaitley on 13 March, expressed his gratitude to the International Monetary Fund (IMF) for recognising India as a bright spot in the world economy.
Addressing the 'Advancing Asia' conference co-hosted by India and IMF, Jaitley said, "IMF has recognised India as a bright spot and we are grateful to them."
"Indians have become more aspirational. There is a lot of volatility in the world. The growth potential is higher in Asian and African countries. The constituency, which supports reforms and has increasingly become aspirational, is much bigger than those who oppose in the country," he added.
The Finance Minister said India has its own share of problems in the given global situation but added there is an increased determination in the country to face challenges.
Jaitley also expressed hope that the two landmark regulations - Insolvency Law and GST Bill - would be passed in the second half of the Budget Session of the Parliament.
"As Prime Minister Narendra Modi elaborated, our growth model is based on poverty alleviation. We are going in for far simpler indirect tax regime. We have brought a lot of fairness into governess system. Our emphasis is on rural infrastructure, transferring of resources in rural areas and social sectors," he said.
Prime Minister Modi had on Saturday, vowed to continue 'reform-to-transform' process and pursue policies that will enhance growth and further inclusion.
-ANI