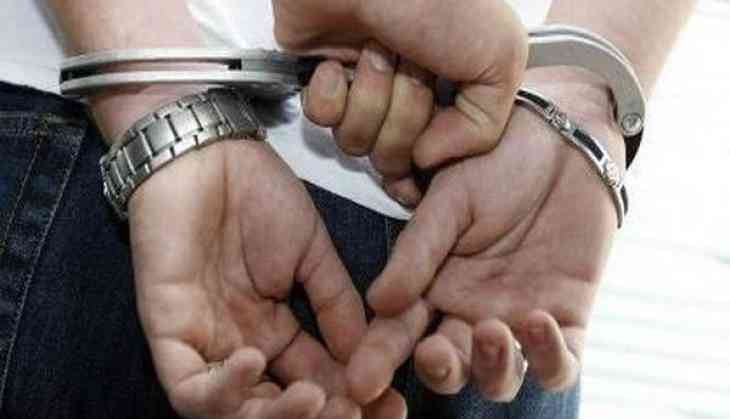 In a major breakthrough, the Delhi Police has arrested the three suspected militants allegedly belonging to the Islamic State Jammu and Kashmir (ISJK) along with the help of Srinagar Police.
Delhi Police Special Cell has recovered some deadly weapons and explosives from them. As per the reports, the trio was planning to make a terror attack in the capital.
However, the three terrorists have been identified as Tahir Ali Khan, Haris Mushtaq Khan and Asif Suhail Nadaf. As per the Police, the tri was from Kashmir and was carrying three hand grenades and two loaded pistols.
Reportedly, Haris (24) had completed his graduation from Jamia Millia Islamia and also lived in Delhi from 2013 to 2016.
Meanwhile, the Delhi Police had been working on the inputs that they received about the militants. Also, had conducted the joint operation with Kashmir Police in Srinagar on Saturday after the terrorist thrown a grenade at the policeman in Kothi Bagh's Tourism Reception Center. Later, they were arrested.
Earlier in September, Delhi Police had arrested two members of the group in the national capital. Terrorists Pervez Rashid Lone and Jamshed Zahoor Paul have been arrested by the Police from Jama Masjid bus stop, near the Red Fort. The arrest has been made when they were about to board a bus to Jammu and Kashmir. As per the police, they were carrying weapons.
Last year, ISJK had also killed a sub-inspector and also attacked on a CRPF camp in July and also killed a civilian on suspicion of being a police informer.
Watch Video:
Also read: 10-years of 26/11: Salute! Tukaram Omble, the brave policeman who caught terrorist Ajmal Kasab