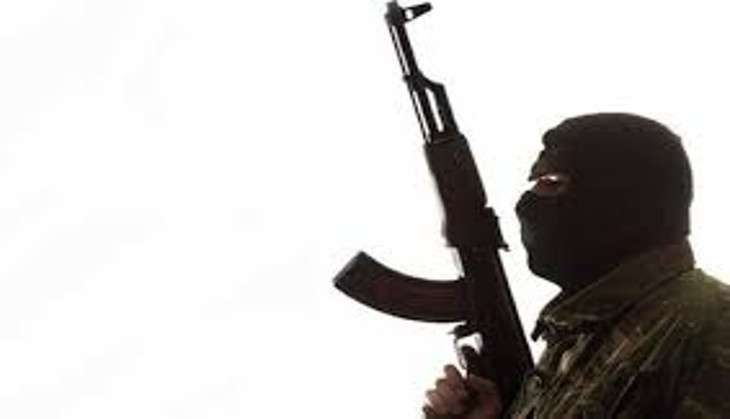 Security forces in Jammu and Kashmir today carried out a massive search operation at Jammu airport after it was reported that two suspected persons had entered the premises after scaling the airport wall.
According to a report, one person has been detained for questioning as well.
"A massive search operation was launched by security forces and police in and around the airport and IAF station after some inputs about suspected movement last night," a senior police officer said today.
The IAF pressed into service helicopters armed with search lights during the night operation, he said.
Some children in Azadnagar locality close to Airport in Jammu had informed people that two suspected persons have breached the wall and entered airport area. The information was passed on to the police.
Personnel from the police, IAF, army, CRPF and Airport Authority of India (AAI) rushed to the area, which was cordoned off last evening and massive searches were undertaken.
Jammu Airport houses IAF station (technical area) and airport complex and is jointly guarded by IAF, CRPF, AAI security setup round-the-clock.
The search operation and information on suspected movement had triggered panic in localities around the airport, including Gadigarh and Azadnagar areas.
--PTI