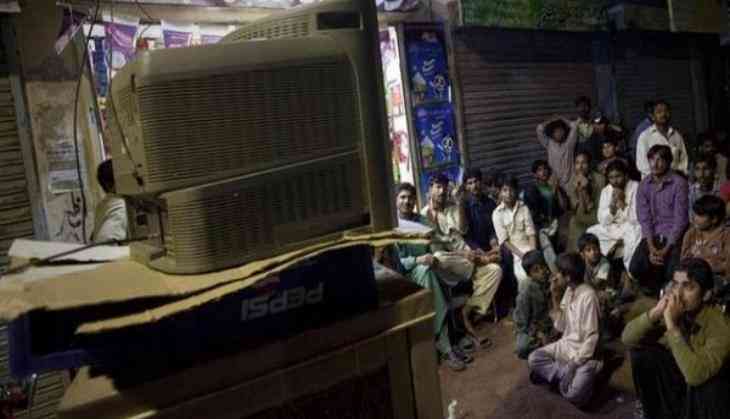 J-K: Licenses of cable operators showing Pak channels to be 'suspended' (ANI)
The Jammu and Kashmir Government has asked District Magistrates to ensure television channels in 'non-permitted' list of India's Information and Broadcasting Ministry are not shown on cable networks as these have potential to 'encourage violence' in the border state.
This comes after Union information and broadcasting minister M Venkaiah Naidu asked the Jammu and Kashmir government to ensure that Pakistani channels are not aired in the Valley.
An order, issued by state government's Home Department on Saturday, states to suspend licenses of local cable operators who violate the 'non-permitted' list and sought necessary action.
Some of the channels are from Pakistani networks such as ARY, PTV and GEO. Several Islamic channels like Karbala TV, Ahli-biat TV, Noor TV and Hadi TV are also mentioned in the order along with a sports channel and a music channel.
Last month, the state government banned 22 social media sites, including Facebook, Twitter and WhatsApp, in an attempt to check deteriorating law and order situation.
WhatApp is one of these networks, which helped in assembling large stone-throwing crowds during anti-militancy operations and aided militants to escape, a strategy that disturbed both the government and security forces.
On July 17 last year, following the killing of Hizb commander Burhan Wani in an encounter that sparked off the civilian uprising in Kashmir, authorities banned newspaper publication for three days and a major printing press was shut in a sweeping information blackout.
-ANI