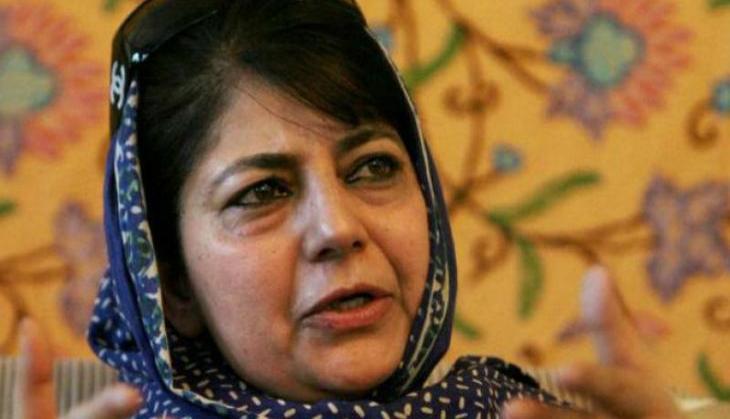 Jammu and Kashmir Chief Minister Mehbooba Mufti has said that while Kashmiri Pandits would be welcomed back to the Valley with respect, the community would not be provided with separate land.
"Kashmiri Pandits ko baizzat laayenge, yahan saath milkar rahenge" (Kashmiri Pandits will be brought with all respect and they will live with us) said Mufti.
"Sanik colonies are not for outsiders but for state subjects only, this proposal is in process from the last government tenure. In our government tenure, Governor ordered to identify land for Sanik colonies but so far no land has been identified," ANI quoted Mufti as saying.
Just before a few days, there were reports that the Jammu and Kashmir government has identified at least three sites for setting up colonies for displaced Kashmiri Pandits.
The reports further stated that most of the land is being held by private owners and the Mehbooba Mufti government had approached them for outright sale of the land where it plans to construct dwelling units to rehabilitate Kashmiri Pandits.
According to reports, one of the identified sites is in North Kashmir's Baramulla district. It is spread over more than 25 acres at Kanispora Johema on the outskirts of Baramulla and is close to the national highway and railway station.
Two other plots of land have also been scouted out in central and south Kashmir but are yet to be finalised.
--With PTI inputs