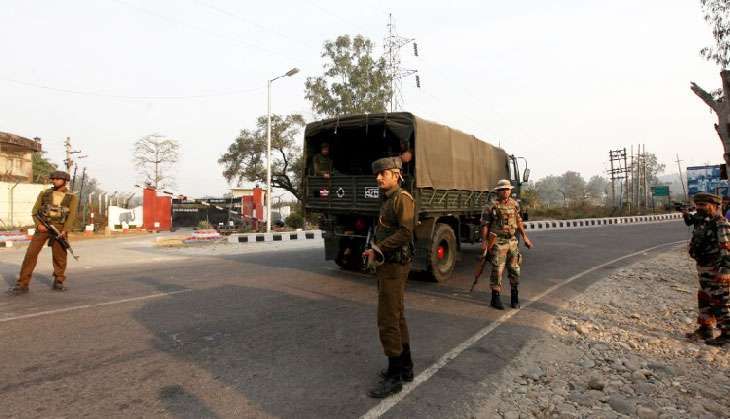 On Saturday, militants attacked an army convoy by opening fire on it at Pampore in northern Indian state of Jammu and Kashmir, on the Srinagar-Jammu National Highway.
No casualties have been reported so far, police said.
The ultras opened fire on the army convoy at Kadlabal in Pampore town of Pulwama district this afternoon, a police official said.
Security forces have cordoned off the adjoining residential area and launched search operation to track down the militants, he added.
- PTI