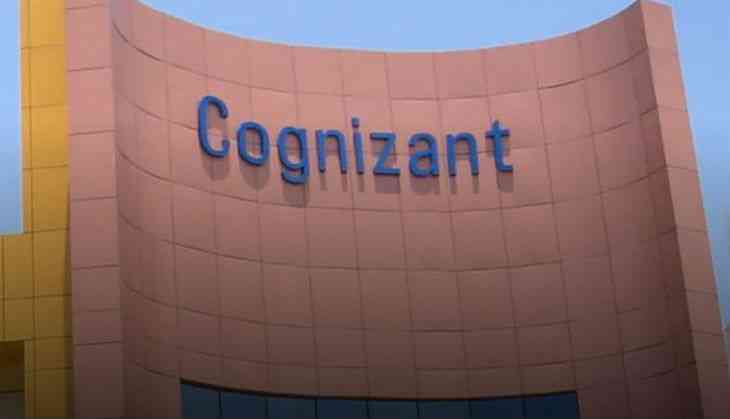 IT services firm Cognizant is likely to lay-off at least 6,000 employees of its total workforce over its failure in garnering substantial growth in an IT environment.
In 2015, the company's lay-off was 1%, while the layoffs were about 1-2% in 2016 but this year the number is expected to shot up to 2.3%, reported Times of India.
Weeding out 1% of employees annually as part of the annual appraisal exercise for non-performance is traditionally followed by many firms but this year the number is going substantially high in Cognizant.
The reason behind the major lay-offs is believed to be the shifting focus of company from traditional IT services to digital and Cognizant is doing away with redundant roles.
"As part of our workforce management strategy, we conduct regular performance reviews to ensure we have the right employee skill sets necessary to meet client needs and achieve our business goals. This process results in changes, including some employees transitioning out of the company," TOI qouted a Cognizant spokesperson as saying.