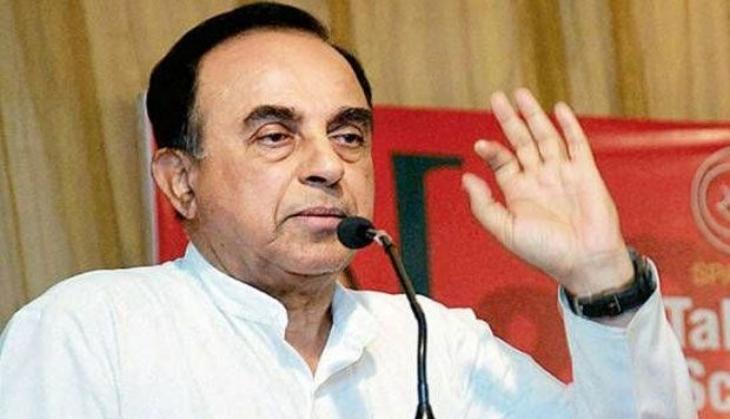 On 18 April, media reports revealed that former home minister P Chidambaram had, in fact, signed the first affidavit that declared Ishrat and three others as terrorists, thereby putting him and Congress President Sonia Gandhi in the BJP's line of fire.
Bharatiya Janata Party (BJP) leader Subramanian Swamy, however, came down heavily on P Chidambaram on 19 April, demanding his arrest under the National Security Act for his shoddy handling of the Ishrat Jahan case.
"He said I never signed the first one, only corrected it. But now, we know that he lied. That is telling a lie on the affidavit. I think, Chidambaram has harmed the country by delaying and sabotaging the investigation into the Samjhauta Express explosion and making it out to be a Hindu terror matter," Swamy told ANI.
"The United Nations, had in fact, declared the LeT as an international terrorist organisation on the basis of Samjhauta Express involvement. Our central Intelligence Bureau had told Chidambaram that Ishrat Jahan is part of the LeT. If Chidambaram has done all these on the behest of Sonia Gandhi, he must say it. I demand that he should be arrested under the National Security Act and detained in jail," he added.
New developments unfolded in the Ishrat Jahan case with the 51-page file of the Ministry of Home Affairs (MHA) recording that Chidambaram had signed the original affidavit describing Ishrat as part of a Lashkar module.
Media reports revealed that Chidambaram had in fact signed the first affidavit which declared Ishrat and three others as terrorists, but gave all four a clean chit a month later as serious amendments were made in the second affidavit also signed by him.
The first affidavit in the encounter case stated that Ishrat was a LeT operative, who was part of a plot to assassinate the then Gujarat chief minister Narendra Modi.
Chidambaram had initially claimed that the first affidavit declaring Ishrat and three others as terrorists was filed in the court without his approval, adding that he had made some editorial changes to avoid misinterpretation when the matter was brought to his notice.
Chidambaram, however, completely altered his stance in the second affidavit, saying that intelligence inputs on Ishrat and the three others did not constitute conclusive proof and favoured a Central Bureau of Investigation (CBI) probe in the encounter.
--ANI