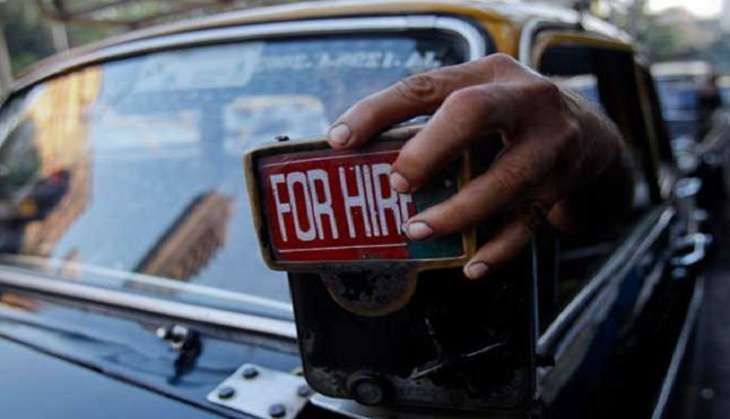 Gadadhar Mandal, a 55-year-old taxi driver, has become a household name in Mumbai. In the period between 2004 to 2014, Mandal went out of his way to return 14 mobile phones that passengers had left in his taxi
"I feel very happy when I return these phones. Some people shake hands, salute or hug me, give me some money. It feels very nice," The Better India quoted Mandal as saying.
Mandal said that he had once found a mobile phone in between the seats of his taxi while cleaning it. He switched it on and contacted the owner, who said she had lost it 15 days ago. The owner wrote him a letter of gratitude, something Mandal still keeps in his taxi.
It all started in 2004
In 2004, a couple boarded Mandal's taxi and told him that would regularly commute to work with him if he took the same route. Mandal readily agreed. Five days into their agreement, Mandal found that the woman had left her phone behind in his taxi.
He went to the husband's office and returned the phone - the first time he took pains to return a lost item. "It was 2004. Phones used to be costly that time. The couple was so impressed that they invited me home for dinner and showed a lot of respect. I worked with them for nine years after that. This episode taught me the lesson that one act of honesty helps you gain respect from people who start treating you like family. This is what inspired me to continue doing the same every time I find something mistakenly left behind in my taxi," he said.
"People usually call back when they realise that they have forgotten their phones. Mostly, I come to know about the phone only when it rings. I immediately receive the call, ask for the person's address and return it," he said.
Mandal, who is a Class 8 dropout, has been a taxi driver for 22 years. But he wants to educate his children. His daughter is a Bank Manager with HDFC and his son is studying Chartered Accountancy.