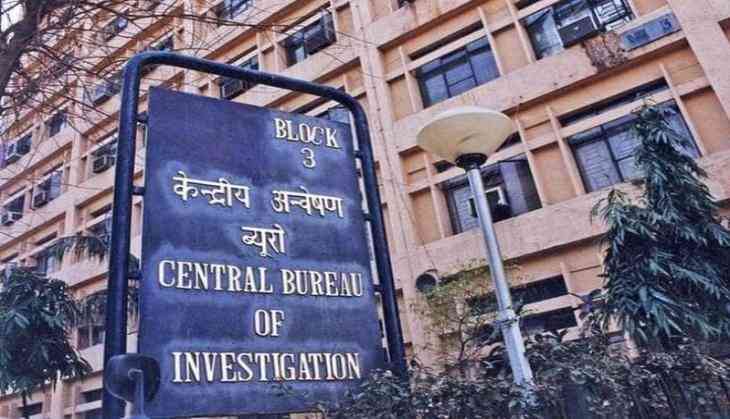 Government of India's premier investigating agency CBI has been courting controversy since last year and now, the demand for its constitutional validity has been raised, but the politics remains to be seen.
The Central Bureau of Investigation was formed in 1963, under the Executive Order passed by the government. But the catch here remains that the executive order which was passed by the government, was not approved by the Parliament's lower and upper houses and neither, it was signed by the President of India.
India's top most investigating agency was formed by just passing an order but not getting it approved, either by the Parliament or by then President.
CBI
The CBI, which was formed under the Delhi Special Police Establishment Act 1946 has some restrictions under its name. While the CBI can follow up the investigations under it's branch or handed over to it by the Center or courts, the State government can still act differently over it.
Last year, Andhra Pradesh, Odisha and West Bengal under Chandrababu Naidu, Naveen Patnaik and Mamata Banerjee respectively had restricted the entry of CBI into their states, without prior permission.
So, under the Section 6 of the Delhi Special Police Establishment Act, the States have got the power to restrict the CBI from entering the state withut prior permission, as followed by Opposition leaders.
It was the Gauhati High Court in 2013, which first held that CBI as an investigating agency is unconstitutional and Supreme Court had then stayed the order, saying that discussions would take place in the apex court but nothing has happened yet.
ALSO READ: Mamata Vs Modi: As Mamata Banerjee continues sit-in dharna, SC to hear the CBI plea in connection