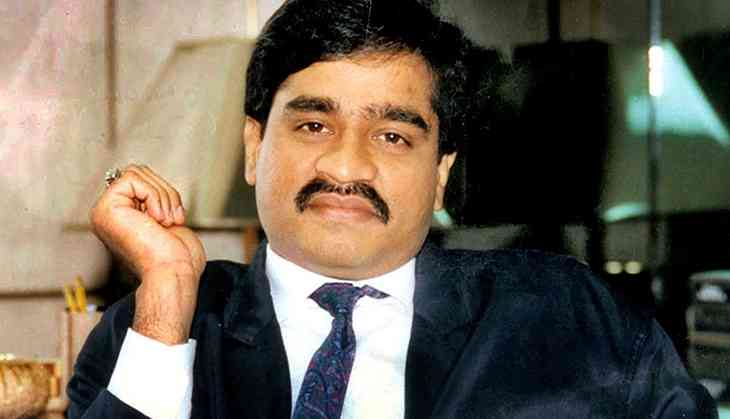 India's most wanted underworld don Dawood Ibrahim is currently living in Pakistan. According to a senior police officer, gangster's brother Iqbal Kaskar has listed 4-5 addresses used by Ibrahim in Pakistan.
Pakistan had always denied that the mastermind of 1993 bomb blast is residing in the country. But Iqbal's claim that his brother is currently living in Pak backs dossier that Indian government has handed over to Pakistan listing all the address of underworld don in Pakistan.
As per the media reports, officials on 21st September claimed that Kaskar has told the interrogators from the Intelligence Bureau and the Thane police's crime branch that fugitive gangster is still in Pakistan.
Earlier, thane police arrested Kaskar in Mumbai in a case of extortion.
"Along with crime branch officials, Iqbal is also being questioned by the IB officials for the last two days and he has provided some vital information related to Dawood and his whereabouts," said a senior official of Thane police.
The gangster is also very worried about calling his relatives or his men in India on phone for fear of tapping, the gangster's brother said.