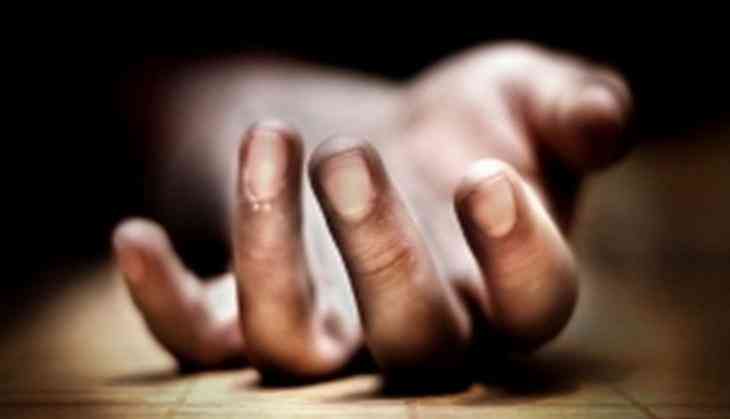 A farmer succumbed to his injuries in an Indore hospital on 9 June and on hearing the news, his wife attempted to commit suicide.
Earlier in the day, a farmer, Srikrishna Meena, having debt of Rs. 10 lakh, allegedly committed suicide by consuming poison in Madhya Pradesh's Raisen district.
It comes at a time when Madhya Pradesh's Mandsaur district is boiling because of a farmers' agitation.
Curfew in the violence-hit Mandsaur district of Madhya Pradesh has, however, been relaxed from 10 a.m. to 6 p.m., on 9 June.
Mandsaur District Collector Om Prakash Srivastava on 8 June said curfew would be relaxed for longer periods on 9 June in the district.
"Curfew would be relaxed for longer hours on 10 June. ATMs will be opened, milk, petrol and diesel availability will also be ensured," Srivastava told ANI.
Curfew was relaxed for a few hours last evening.
Meanwhile, Madhya Pradesh Chief Minister Shivraj Singh Chouhan has ordered a judicial enquiry into the deaths of five farmers during the recent agitation.
He has announced a compensation of Rs. one crore to the kin of those killed and Rs. five lakh for those injured in the violence.
Internet services in Mandsaur, Ratlam and Ujjain remained suspended following the farmers' protests.
Mandsaur has been facing a tense situation with farmers protesting over their demands for remunerative prices for their produce and a farm loan waiver not being met.
This unfortunately took an ugly turn earlier on Tuesday when five farmers were killed and eight others were injured in police firing.
-ANI