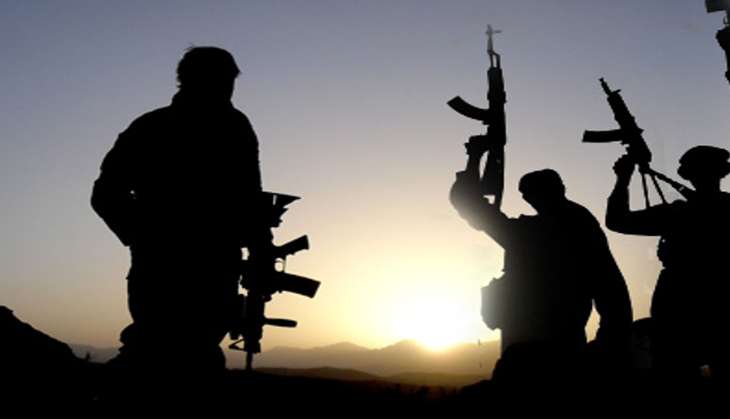 Intelligence agencies are trying to track down some Indians who reportedly confused an Arab Spring activist called Iyad El-Baghdadi with Islamic State head Abu Bakr al-Baghdadi and sent him emails asking how to join the terror group.
Iyad, who lives in Norway on asylum, had tweeted on Tuesday: "If I get emails from India-based accounts asking how to join ISIS, who in India do I report them to?" He added: "Already contacted the email host and reported. I want to know the security agency to report to as well, just in case."
Iyad did not say who had contacted him, but revealed the emails said they wanted to "join ISIS", says The Indian Express.
Intelligence agencies are now trying to get in touch with Iyad for more information. "We have taken cognisance of it and are trying to get more information and verify the same," said an intelligence officer.
The Mumbai Police, through its Twitter handle, told Iyad: "Thank you for bringing it to our notice. We will look into it."
Iyad had apparently tweeted a similar message about six weeks ago, but even though Indian agencies got in touch with him, they were unable to track down any suspects.
"We have spoken to him earlier. He seemed to have some language issue then. He had then given us details of the messages he had received purportedly from Indians willing to join the Islamic State. But it did not lead us anywhere," said an intelligence source.
Even now, intelligence agencies can do nothing till they know what the emails sent to Iyad actually said. "We don't know who these people are, what is the nature of their query to Iyad, and whether they actually mean to travel to Syria or Iraq. We also have to establish that the emails are not pranks. They seem to have confused Iyad for the Islamic State chief. A lot of verification will have to be done," said an intelligence officer.