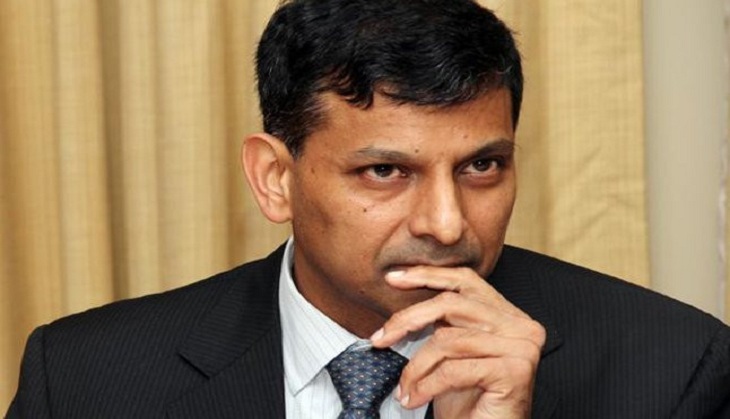 India's rupee reversed gains and bonds declined after a regional newspaper reported that Central Bank Governor Raghuram Rajan doesn't want an extension of his term, though Prime Minister Narendra Modi wants him to stay on.
Rajan has told the government that he doesn't want to continue as the chief of the Reserve Bank of India after his term ends in early September, Bengali newspaper Anandabazar Patrika reported on Wednesday, citing unidentified sources close to Rajan.
According to prices from local banks compiled by Bloomberg, the rupee weakened 0.2 % to 67.4150 a dollar as of 12:42 pm in Mumbai, compared to similar gains earlier. Sovereign bonds also fell, with the yield on notes due January 2026 rising two basis points to 7.49 %.
"The trigger for the drop seems to be the Rajan report," said Paresh Nayar, Mumbai-based head of currency and money markets at the local unit of South African lender FirstRand Ltd. The reaction suggests that investors want Rajan to continue, he said.
Subramanian Swamy, a Bhartiya Janta Party leader, has started has started a campaign to oust Rajan, arguing that his push for a consumer-price inflation target has hurt the economy. Finance Minister Arun Jaitley has declined to comment on Rajan's future, while denouncing personal attacks on the governor.
Rajan, a former International Monetary Fund chief economist, has boosted India's foreign-exchange reserves to all-time highs and helped cut rupee swings by more than half since taking office in September 2013. Besides the inflation target, he's backed efforts to create a monetary policy committee and strongly advocated fiscal discipline.
Gross domestic product rose 7.9 % in the January-March quarter from a year earlier, according to official data released after the close of markets Tuesday. That was quicker than the 7.5 % median estimate in a Bloomberg survey and the 7.2 % pace seen in the previous quarter.