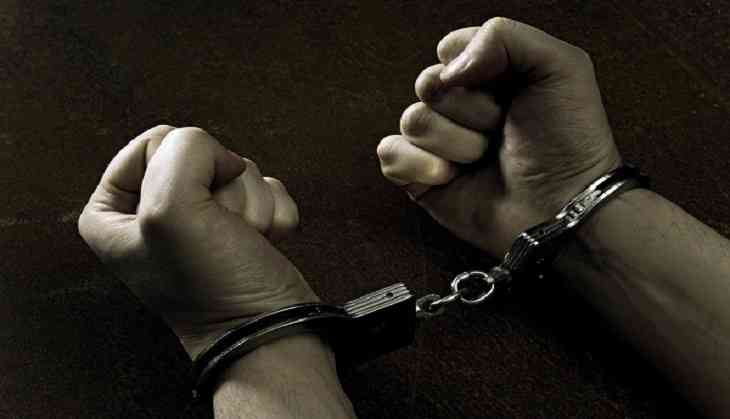 A shocking case has come to light from Varanasi where a 23-year-old was arrested for passing sensitive information to Pakistan. On Sunday, Uttar Pradesh Anti- Terror Squad (ATS) arrested Mohd Rashid in a joint operation.
As per the reports, Mohd Rashid, an alleged ISI agent, who was working in Varanasi and was providing some secret information to ISI agents in Pakistan since March 2019. He has now been arrested along with his smartphone, which he used to send photographs and video clips of vital Army installations and CRPF camps to his handler in Pakistan, officials said.
"The ISI agent used to get money and gifts in lieu of sending photographs and videos. A case has been registered against him," the ATS said in a statement.
The suspect will be interrogated about how many places he has visited in India and clicked photographs, and how much money or gifts he has received. Also, what kind of photos and videos, he has sent to the people who are associated with him in the crime, PTI reports said.
How Rashid turned the ISI agent?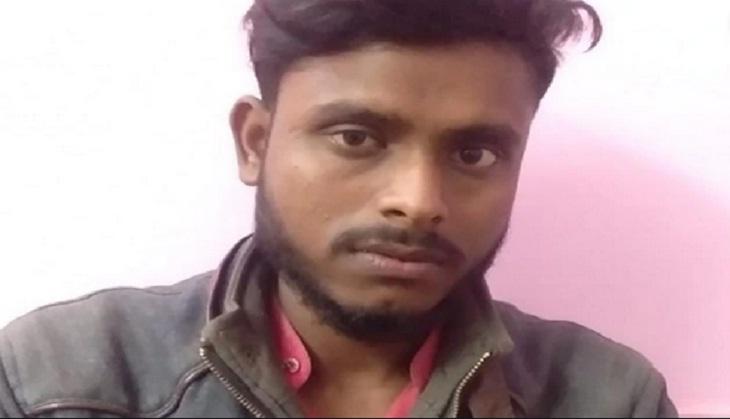 As per the reports, Mohd Rashid was living with his maternal grandfather and uncle in Varanasi's Chandauli as his parents Mohd and Shehzadi Begum got divorced and remarried.
The 8th pass Rashidhad worked at a tailoring unit and a medicine store in Varanasi. Later, he started fixing signboards for a living.
Rashid's relatives are living in Karachi and to meet them, he had visited Karachi twice i.e. in 2017 and 2018-19 to attend some marriage functions. In Karachi, he used to stay with his aunt Hasina, her husband Shagir Ahmed and their son Shajeb in Orangi Town. He reportedly, fall in love with one of his cousins during his Karachi visit.
During his second visit, his cousin Shajeb introduced him to two ISI/Pakistani military intelligence personnel who introduced themselves as Ashim and Amad.
Since then, he was involved in giving the information through WhatsApp and provided photos/videos, which includes Kashi Vishwanath temple - Air Force Selection Board, Agra Fort, Dashashwamedh Ghat in Varanasi, Gyanvapi Mosque, CRPF camps in Chandauli and Amethi, Sankat Mochan temple, India Gate in Delhi, Cantt railway station, Nagpur railway station in Maharashtra, Naini Bridge and Ardh Kumbh Mela in Prayagraj, Gorakhpur railway station, Renukoot Thermal Power Plant in Sonbhadra, Ajmeri Sharif in Rajasthan, and others.
He also gave information about the movement and deployment of Army units.
Additionally, he was asked to send similar information about the protests and rallies in India. In return, ISI agents promised him to help him marry his cousin's sister in Karachi.
On this, Rahid agreed to work for them and continued to give them information even after multiple warnings given by his uncle and aunts in Karachi.
ATS officials also found videos and photos on protests at Banaras Hindu University (BHU) and anti-CAA/NRC protests in Lucknow. The last known communication of Mohd Rashid with his handlers was on January 13.
Meanwhile, the suspect has now been booked under Section 123 (concealing with intent to facilitate design to wage war) of the Indian Penal Code (IPC).
Also Read: Major attack by Jaish-e-Mohammed averted ahead of Republic Day, 5 terrorists nabbed